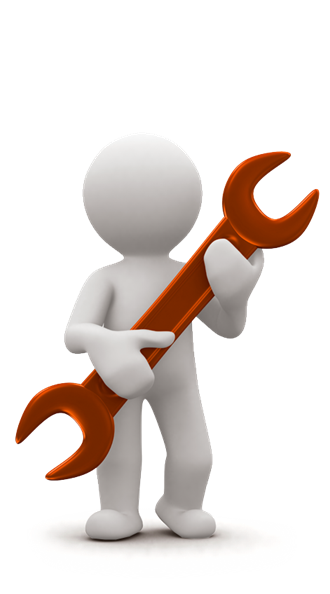 Aftersales
PARAT provides quality maintenance and aftersales services to our customers. We are known for swift deployment when and where the customer needs it.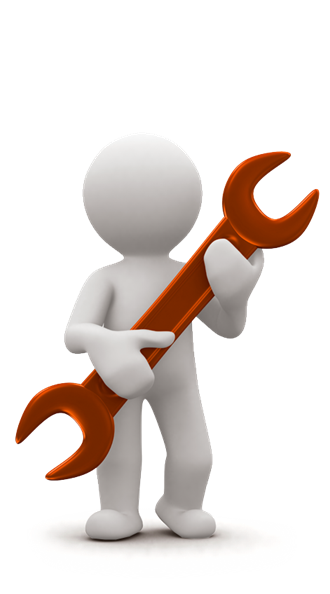 We have a large stock of spare parts and additional parts can be manufactured when needed in our workshop. Assembly, modernisation, service and repairs are carried out by our professional staff. After market coordinates entire projects as well, giving the customer a single point of contact.

We offer service agreements for annual maintenance and boiler overhaul. Our regulations state: "The owner of a boiler system is to enter into a service agreement with a competent firm."

For urgent matters, use this e-mail:
service@parat.no

Our motto is: ALWAYS READY – 24 hours a day – 365 days a year!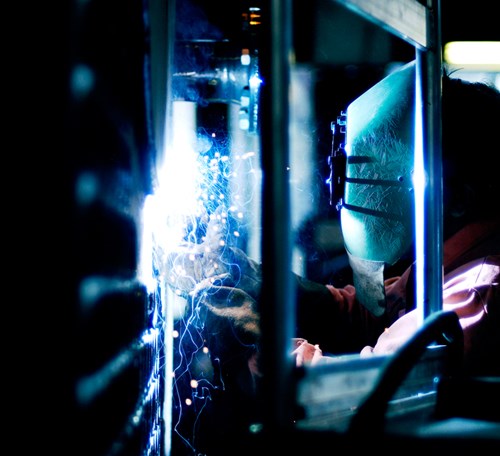 Your demands, our know-how
Through many years' experience manufacturing complete marine boiler systems, we have built up an organization with major expertise. Thus ensuring that we can solve just about any challenge that our customers present us with.

On-time repair and service
Our highly trained service technicians handle everything from troubleshooting, burner and boiler regulation to monitoring service and repair. We also have boilermakers and expert welders for boiler repair, rebuilding and piping.

Spare parts
We keep a wide range of general spares for boilers and boiler systems, including valves, gaskets, water gauge glasses, pressure gauges, pressure switches, contactors, relays, photo resistors, ignition electrodes, oil pumps, etc.

Aftersale service includes:
Repairs, spare parts, commissioning, inspection, troubleshooting, rebuilding, upgrading, burner systems, control systems, boilers, burners, boiler maintenance, sludge burning, feedwater, condensate handling. O2 regulation/monitoring, oil alarms, level adjustment etc.

Ask us, we take pride in solving your problems. 

Some PARAT Service Options: