SERVICE

/

High Voltage Electrode Boiler
High Voltage Electrode Boiler
Upgrading of control system with new panel with PLC and touch screen.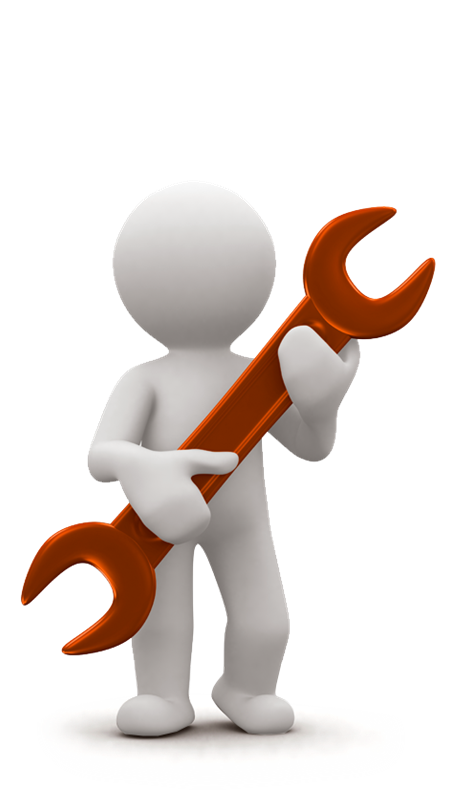 We replace your existing control panel with a new one with Siemens PLC and a large color touch screen. With this you get a reliable control system with good overview of all of the boilers components. Our company has long experience with these control systems, and use them for the high voltage boilers we make at Parat It is also possible to communicate with this system from the Master control system at your plant with Profibuc, TCIP, hardwire, etc and get all data from the boiler. Picture of the screen can also be set up to communicate with various types tablet computers which the operators can use.

We can also mount VSD (variable speed drive) at the boilers circulation pumps and deliver equipment for measuring the water quality and conductivity at the boiler. This results in saved electrical energy (circulation pumps), and can many times expand the boilers range of load regulation.