Biofuel (Liquid)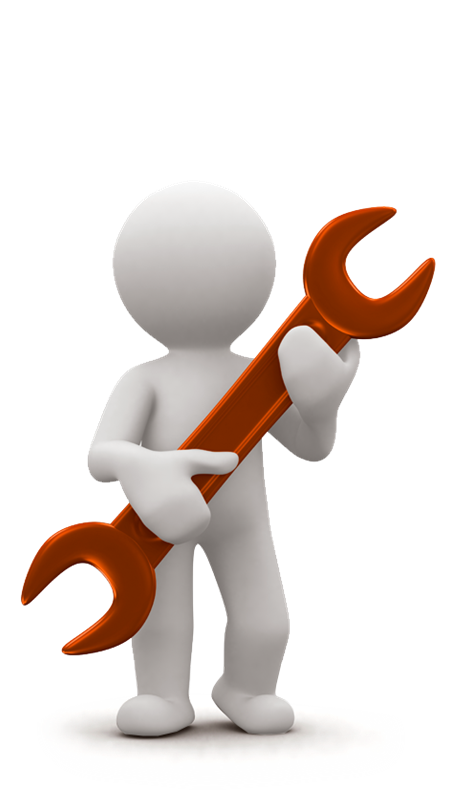 We can deliver, mount and do the commissioning of burners for many types of liquid biofuel such as fishoil, waste oil from cooking, vegetable oil, peanut oil etc.

Parat uses well known burner types as Weishaupt, Oilon, Saacke and other makers.

Usage of environmental friendly fuel can help your company reducing emissions.