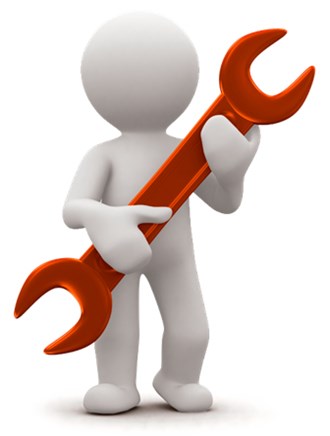 RETROFIT
We can replace your existing Marine Boiler with new PARAT boiler with exactly the same outer dimensions.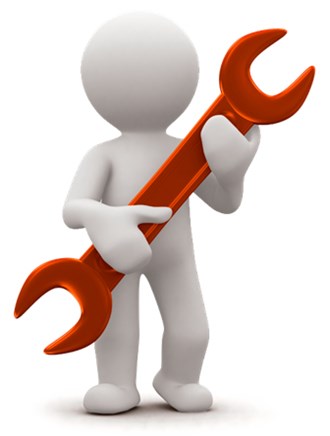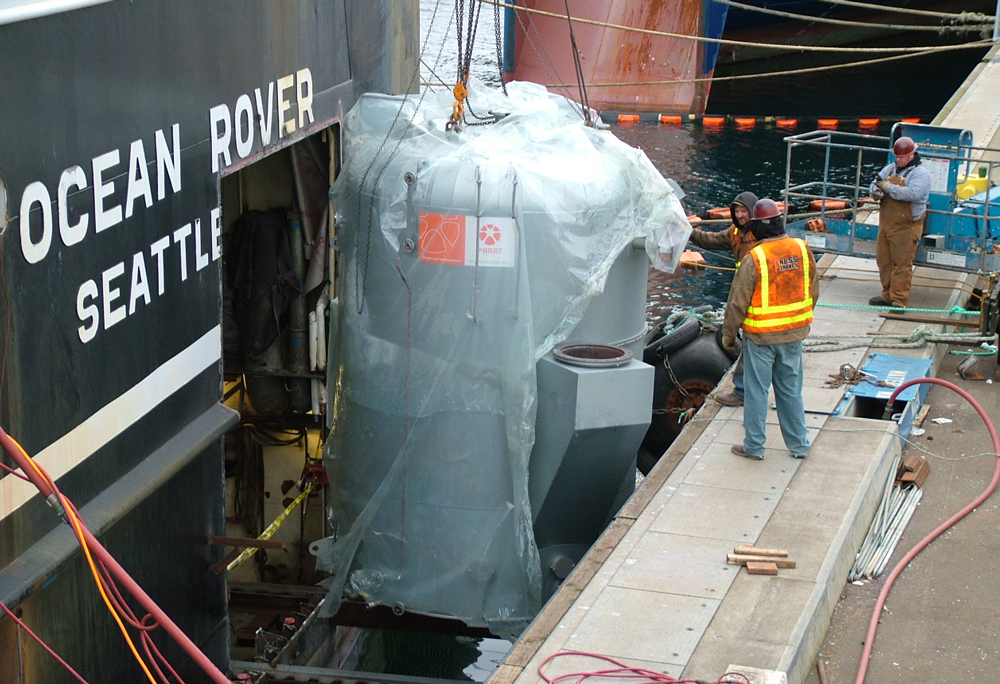 Built after original drawings exactly to the same outer dimensions as the old one, which means it can be used with the same available space and existing connections. (small modifications is sometimes required). We can make smoke tube boilers, water tube boilers, economizers for oil burners, gas burners, waste heat etc.

At such projects we have a skilled and experienced technical department with good knowledge of boilers and boiler plants for construction, technical planning and documentation. With our large and skilled service team this can be done as a complete installation, including demounting and mounting of the boiler in the ship.

PARAT are one of the few boiler manufacturers who are able to customize such assignments to optimize boiler plants according to our customers' needs.


Boiler Repair
We can do all types of boiler repair on most types of boilers. This includes change of pipes, change/repair of combustion chamber, change/repair of steam drum, brickwork and concrete, insulation etc. We have a skilled construction team and engineers to do the job. Our factory can also make complete new parts or prefabricate parts necessary for the job. We can run 24-hour shifts if necessary, so the downtime of your boiler is as short as possible.

We can also coordinate the job with the actual third part company for classification and certification of the boiler.


Upgrading Control Systems
We can offer upgrading of the control system for most types of boilers as: High voltage electrode boilers, low voltage boilers, oil-fired boilers, gas-fired boilers, incineration boilers/burners, burners for meal drying, etc. Burners for water tube boilers, smoke tube boilers, hot water and steam.
Replacing existing control panel with a new one with plc and touch screen or rebuilding existing panel with new electrical components.
Communication with master control system through Profibus, Profinet, Modbus TCP/IP, Modbus RTU and hardwire etc.
Level Control upgrade to the current standard.

During most types of upgrading boiler plants we can also offer:
Systems for water treatment:

Water softening filters (for removal of Lime/calcium)
Dosing units for adding water treatment into tank or boiler

Measurement of steam, water, gas, oil, condensate, etc
Pumps for feedwater, condensate, oil etc.
Chimneys/smokestacks

Burner Replacement
The focus on fuel economy and smart solutions has kept us at the forefront for the increasingly advanced vessels being built for fisheries around the world. In addition to serving the new-builds market we have a very strong position in the upgrade and modification of existing vessels. We have among others developed a solution for burning pure fish oil without having to mix in any support fuel or support flame. Contact us for more details.


---