Energy Saving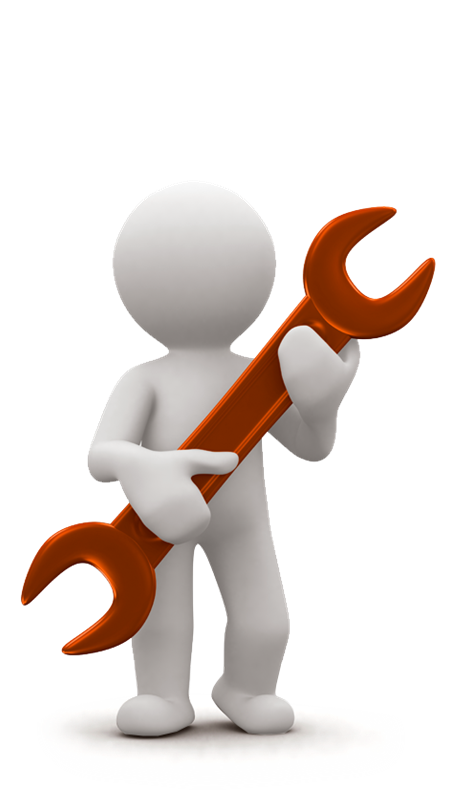 We deliver several options for energy saving at boiler plants. By mounting an economizer in the boiler furnace, the fuel consumption can be reduced up to 13%. This is done by collecting the heat in the exhaust and transferring it to heating water.

Other options is to VSD electrical motors (pumps, combustion fans, circulation pumps, etc) so that you save electrical energy and get a lower noise level in the boiler room.

Insulation of pipes, hatches, valves also helps to save energy, and often the temperature in the boiler room becomes lower.