Boiler Repair
We can do all types of boiler repair at most types of boilers.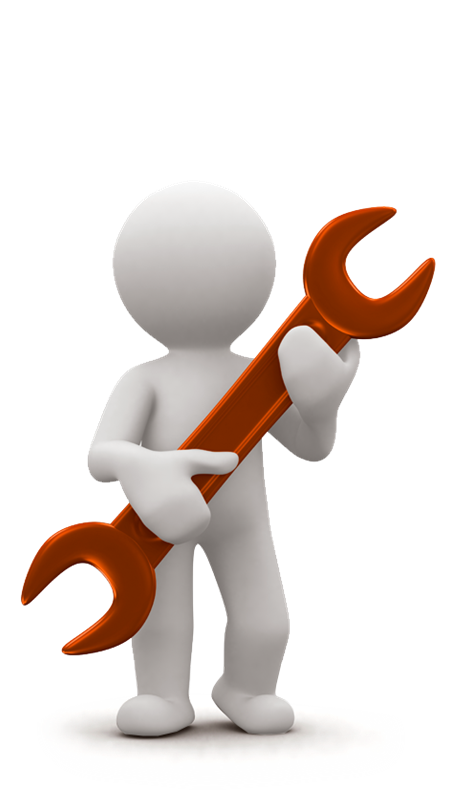 This includes change of pipes, change/repair of combustion chamber, change/repair of steamdrum, brickwork and concrete, insulation etc. We have a skilled construction team and engineers to do the job. Our factory can also make complete new parts or prefabricate parts necessary for the job. We can run 24hour shifts if necessary so the downtime of your boiler is as short as possible.

We can also coordinate the job with the actual third part company for classification and certification of the boiler.