News

/

USG invests in POWER to HEAT system by PARAT (1)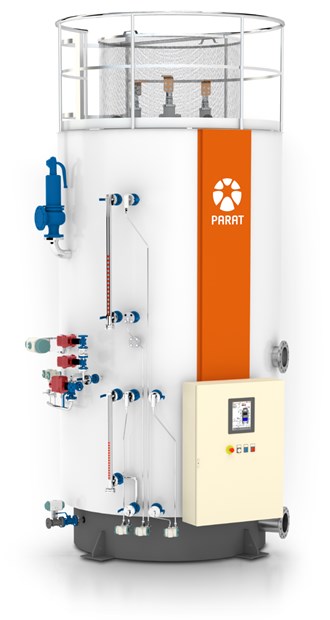 07. Oct 2022
USG invests in POWER to HEAT system by PARAT
The 20MW High Voltage Electrode Steam Boiler will be installed at Chemelot in 2023 to reduce emissions and provide grid stability.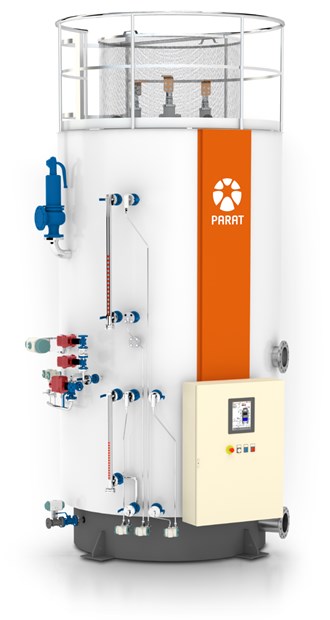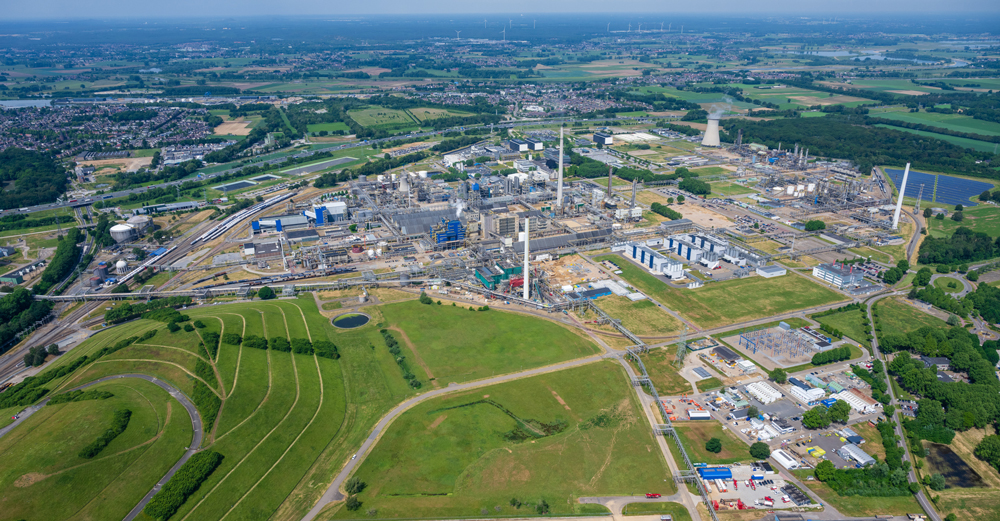 The industrial Park of Chemelot is located in the south of the Netherlands. (Photo: Marc Schols)


PARAT Halvorsen AS will deliver a modern 20MW Power to Heat boiler for Steam with a design temperature of 234°C and a design pressure of 29 barg.

The delivery includes a 1400kW Superheater that will raise the temperature to 275°C. PARAT will also deliver Control Panel, Circulation Pumps, Feedwater Pumps, Dosing Unit, and Silencer. It will be connected to a 10kV connection and installed outdoors. E-Boiler, superheater, pumps, and instruments are prepared for outdoor installation. PARAT will do Start-Up, Commissioning, Training, and Test Run.

The Power to Heat system is expected to be installed in 2023 and will be fully up and running early 2024.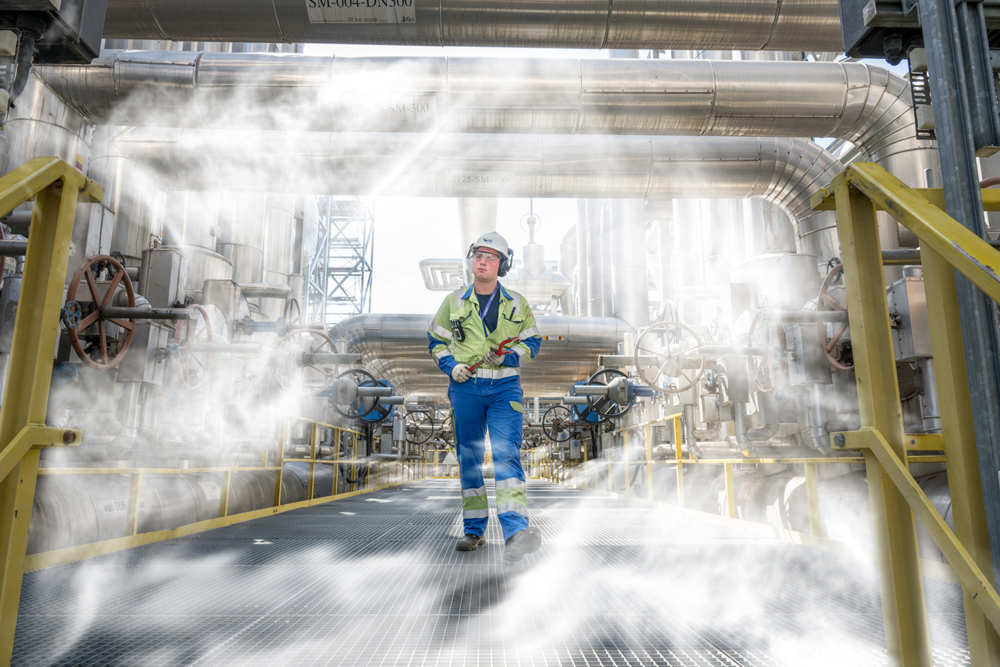 (Photo: Marc Schols)


USG invests in sustainable future
A large part of the processes and installations in the chemical industry must be powered by sustainable electricity by 2050. Electrification of processes at Chemelot is, therefore a hot topic. A good example is the development of an electric boiler by Utility Support Group (USG), the utility company of Chemelot.

While Chemelot is currently an integrated site based on the use of naphtha and natural gas, the future is all about electrification and the greening of raw materials. 'As USG, we look at what we can contribute to sustainability. We soon came up with the e-boiler. A feasibility study has shown that an electric boiler would fit well in our system. After receiving the SDE++ subsidy we started with the realisation of the e-boiler. The e-boiler will be installed in 2023 and fully operational at the beginning of 2024,' Sonny Schepers, responsible for sustainability projects within USG, expects.


Sonny Schepers, responsible for sustainability projects within USG:
'The e-boiler fits two sustainability goals: it reduces CO₂ emissions at Chemelot and contributes to national grid stability.'

Read all about the project here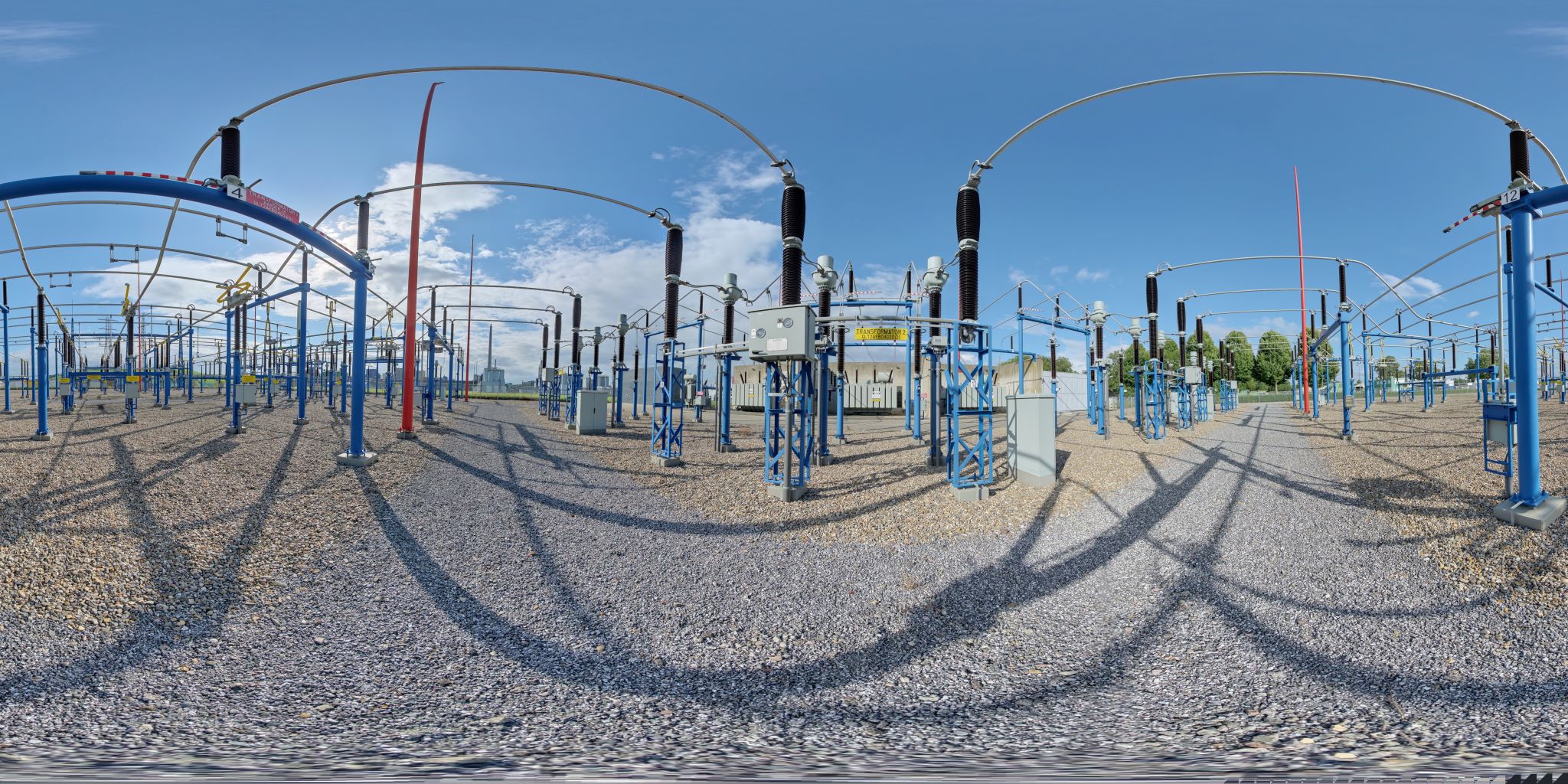 An example of electrification: this e-boiler uses green electricity instead of gas. The e-boiler is connected to a 150/10 kV substation of USG on Chemelot. (Photo: USG)


About USG
Utility Support Group (USG) B.V. (the owner of EdeA V.o.f. since 1 November 2015) is a joint venture between SABIC Petrochemicals B.V. and Rainbow Holdco B.V.

Using the name USG Industrial Utilities, we take care of the purchase, production, distribution and sales of electricity, steam, natural gas, nitrogen, air, and various types of water on behalf of companies on the Chemelot industrial complex. We supply plants owned by SABIC, OCI Nitrogen, Arlanxeo, Fibrant and AnQore among other companies.

USG Industrial Utilities is focused on being a reliable, sustainable partner in the field of the production, distribution and supply of utilities at the lowest overall cost. Safety, the environment and service orientation are central to all our activities.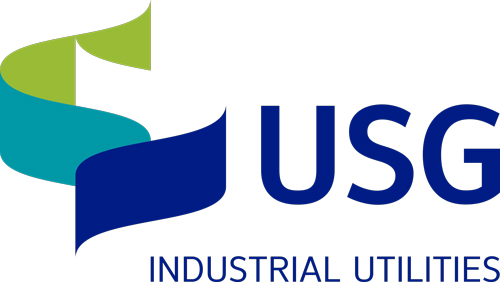 About PARAT Power to Heat
The Superior Solution for POWER to HEAT. PARAT designs the next generation High Voltage Boilers for Steam and Hot water.

PARAT's modern IEH High Voltage Electrode Boilers are the world's leading Power to Heat solution. Now with these new features: High-Pressure Steam up to 85 barg, Guaranteed Zero-Load (patent pending), Combined Hot Water & Steam in one unit (patent pending). PARAT has a complete quality range of clean electrical boilers from 500kW Low Voltage Boilers up to 60MW High Voltage Electrode Boilers for both steam and hot water. Do you need to reduce emissions from your heat production or add an electrical boiler for flexibility to your boiler house?