News

/

GE Healthcare Lindesnes order 10MW Electrode Steam Boiler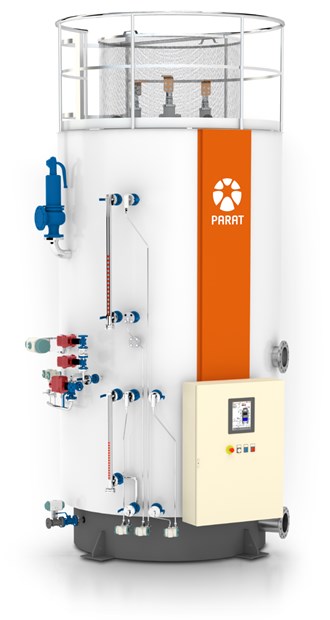 02. Jun 2022
GE Healthcare Lindesnes order 10MW Electrode Steam Boiler
The chemical production plant in southern Norway is expanding their boiler house with a Power to Heat steam boiler from PARAT that will give them flexibility.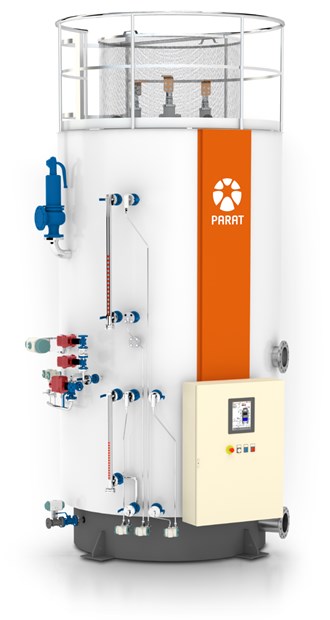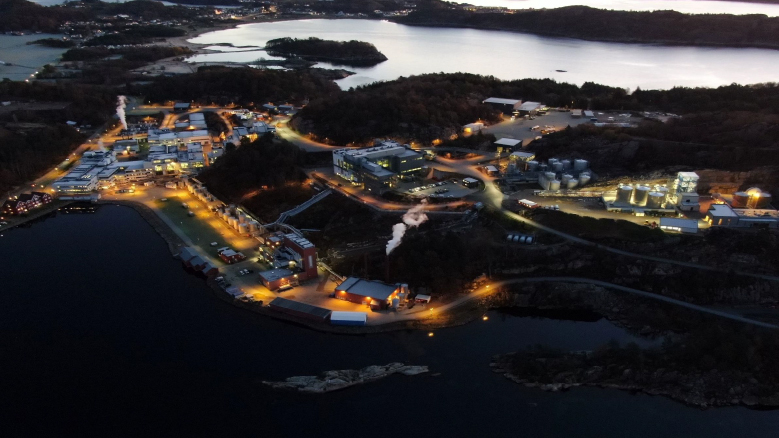 GE Healthcare Lindesnes is a modern chemical production plant located in southern Norway. (Photo: GE Healthcare)


PARAT Halvorsen will deliver a high quality 10MW High Voltage Electrode Steam Boiler to GE Healthcare in Lindesnes, Norway. The Power to Heat system will have 22kV connection, 13 barg design pressure and 195°C design temperature. The delivery also includes Circulation Pump, Feedwater Pump and Blowdown Tank. PARAT will perform installation, piping, start-up and training. Start-up is expected in Q3 2022.


About GE Healthcare Lindesnes
The GE Healthcare Lindesnes Site is the world leading production facility for substances for X-ray contrast media. The Site is in addition producing substances for MRI contrast media and other related products. The Site is one of the world's most modern and effective chemical production plants for such substances for Medical Diagnostics. Throughout the years the facility has gone through several rebuilding and expansion projects, as a consequence of new products and positive marked development for a large part of the world.