News

/

American Seafoods order retrofit boiler for Ocean Rover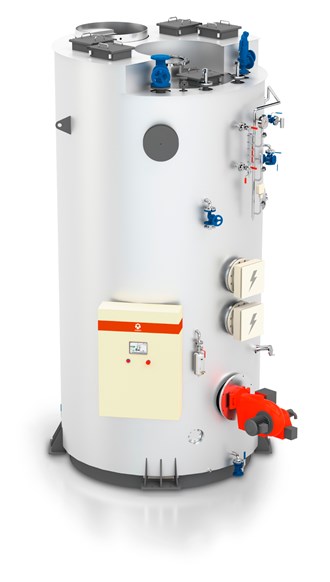 16. Mar 2022
American Seafoods order retrofit boiler for Ocean Rover
PARAT Halvorsen will replace a 30-year-old PARAT Cone type Combined Steam Boiler, with DNV approved custom made MCS boiler with same dimensions.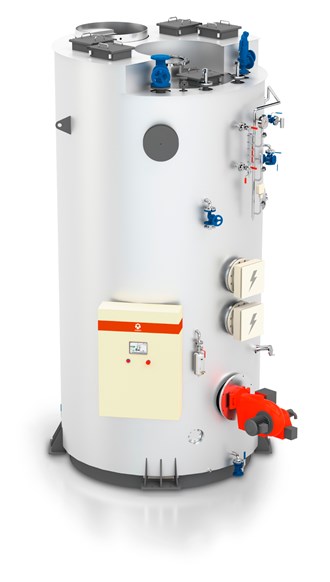 Ocean Rover operates as a mothership processor for Wild Pacific Hake (Whiting) in the Pacific Northwest. (Photo: American Seafoods)


For this retrofit delivery to American Seafoods, PARAT will install a MCS Combined Steam Boiler with 1750kgs/h from the Exhaust Gas section and 2000kgs/h from the Oil-fired section. The boiler will have 10 barg design pressure and 250°C design temperature with Weishaupt burner installed. PARAT will perform the Commissioning and Start-up with delivery of Q1 2022.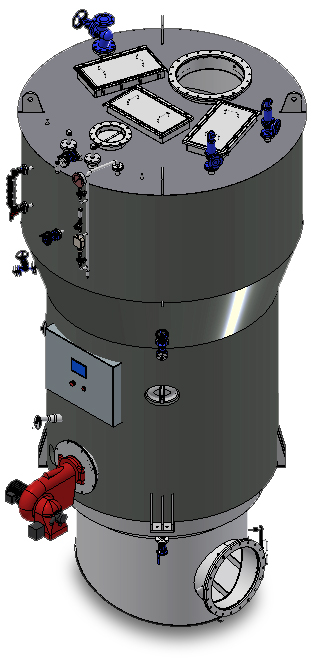 The new custom made Retrofit boiler will replace the old PARAT boiler that has been in operation on Ocean Rover since 1990, with same dimensions and capacity. (Photo: PARAT Halvorsen as)



PARAT Retrofit solutions
We can replace your existing boiler with a new PARAT made boiler. Built after original drawings exactly to the same outer dimensions as the old one, which means it can be used with the same available space and existing connections (small modifications is sometimes required). We can make smoke tube boilers, water tube boilers, economizers for oil burners, gas burners, waste heat etc. Learn more

American Seafoods LLC
A leader in the global seafood industry, American Seafoods Company provides customers the world over with consistently high-quality seafood products. With six state-of-the-art vessels, we harvest and at-sea process Alaska pollock, yellowfin sole, Pacific cod and Pacific hake, and are committed to the responsible, sustainable management of the Alaskan and Pacific Northwest fisheries in which we operate. Our contribution to the economic health of the fisheries and seafood industry is significant, and our more than 1,000 employees—on land and at sea—are among the most knowledgeable and experienced in the business.


About Ocean Rover
Since acquiring the Ocean Rover in the spring of 1997, American Seafoods has invested in numerous technological upgrades of the vessel's fishing and processing platforms, ensuring that Ocean Rover remains a state-of the-art seafood processor. Ocean Rover was converted at Norway's Langsten Shipyard into a contemporary catcher--processor in 1990 and its processing operation is divided between two decks, allowing for greater flexibility in adapting to changing fishing conditions or changing product demand. Ocean Rover also operates as a mothership processor for Wild Pacific Hake (Whiting) in the Pacific Northwest. Ocean Rover is a registered vessel on both the Pacific Whiting (hake) Conservation Cooperative and the Pollock Conservation Cooperative, and it is employed in the Wild Yellowfin Sole fisheries in Alaska.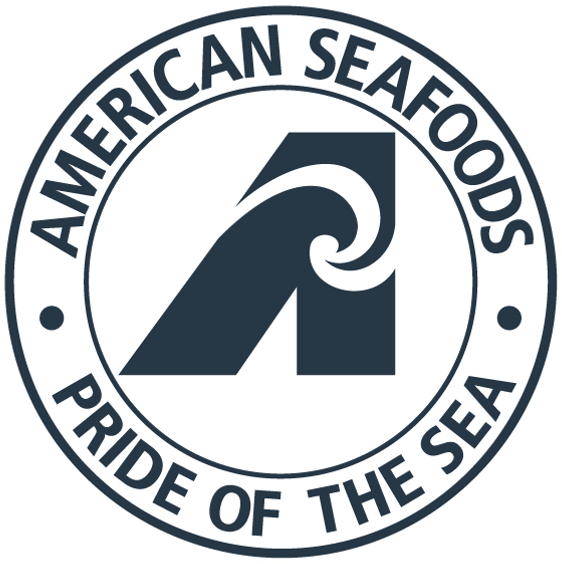 Meet us at Nor-Shipping 4-7 april 2022, Hall C, Stand 05-04