News

/

Fortum order 2x50MW Electrode Hot Water Boilers in Finland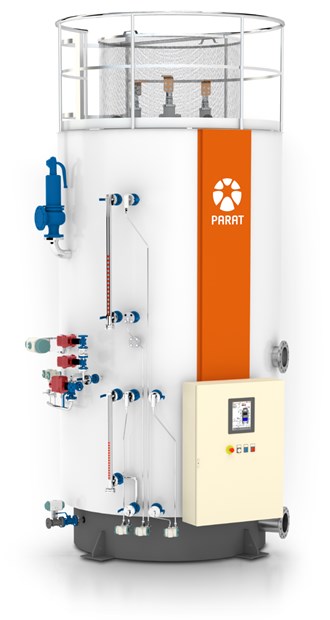 24. Nov 2022
Fortum order 2x50MW Electrode Hot Water Boilers in Finland
PARAT will deliver the Power to Heat system to the Power Plant in Suomenoja to reduce emissions and bring flexibility to the boiler house.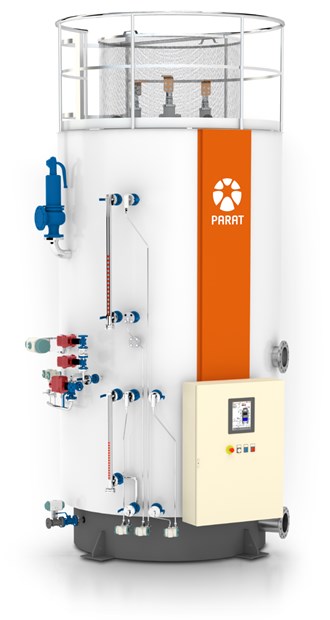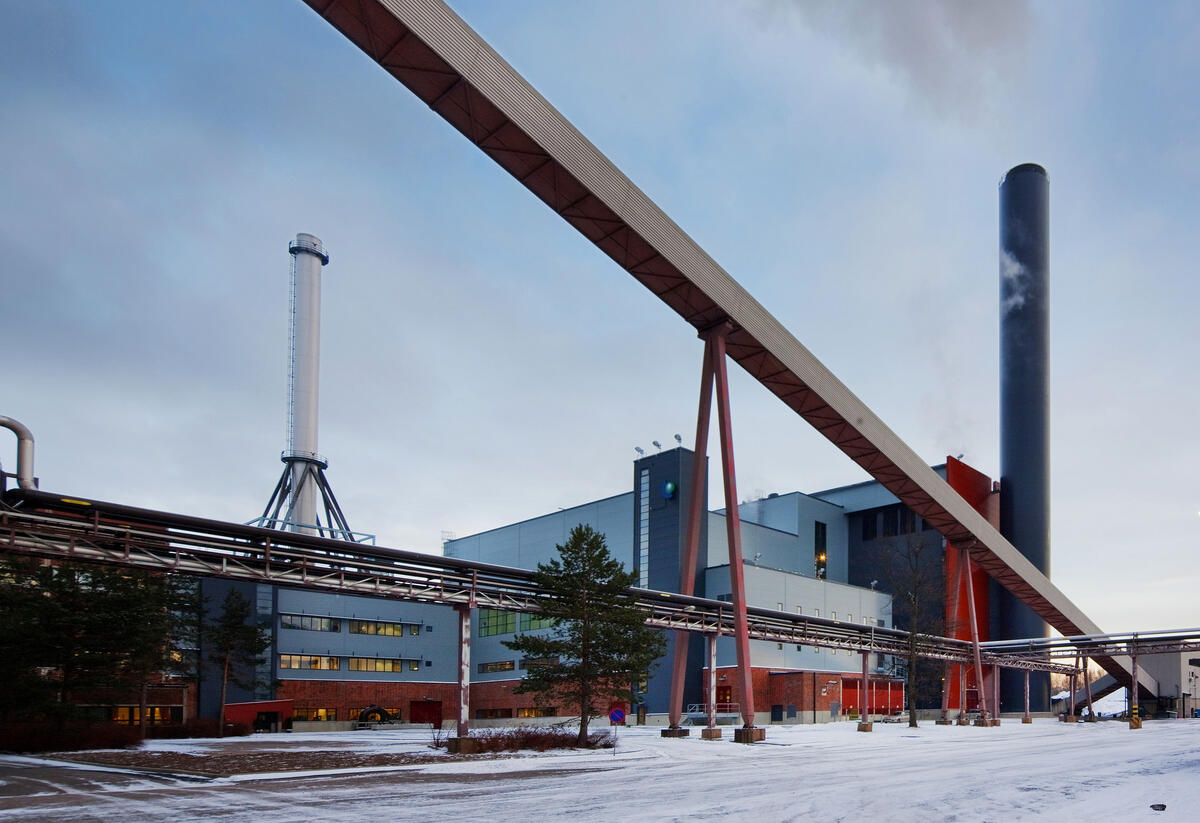 Suomenoja CHP is located in Espoo, Southern Finland. The power plant produces heat for the inhab­i­tants of the nearby cities and electricity. The length of the district heating network is over 800 km. (Photo: Fortum)


PARAT Halvorsen AS will deliver 2 pcs 50MW High Voltage Electrode Hot Water Boilers to Fortum Power and Heat Oy in Suomenoia for District Heat production.

The delivery includes 2 modern Power to Heat boilers for Hot Water with design temperature of 184°C and design pressure of 10 barg. They will be connected to a 10.5kV connection. PARAT will also deliver Control Panel, Circulation Pump, Heat Exchanger, Feedwater Pump, and Blow Down Tank.

PARAT will deliver the complete piping circuit between the boiler, circulation pump, and heat exchanger along with Start Up, Testing, Commissioning, Training, and Trial Run.

The Power to Heat system will be up and running at the end of 2022.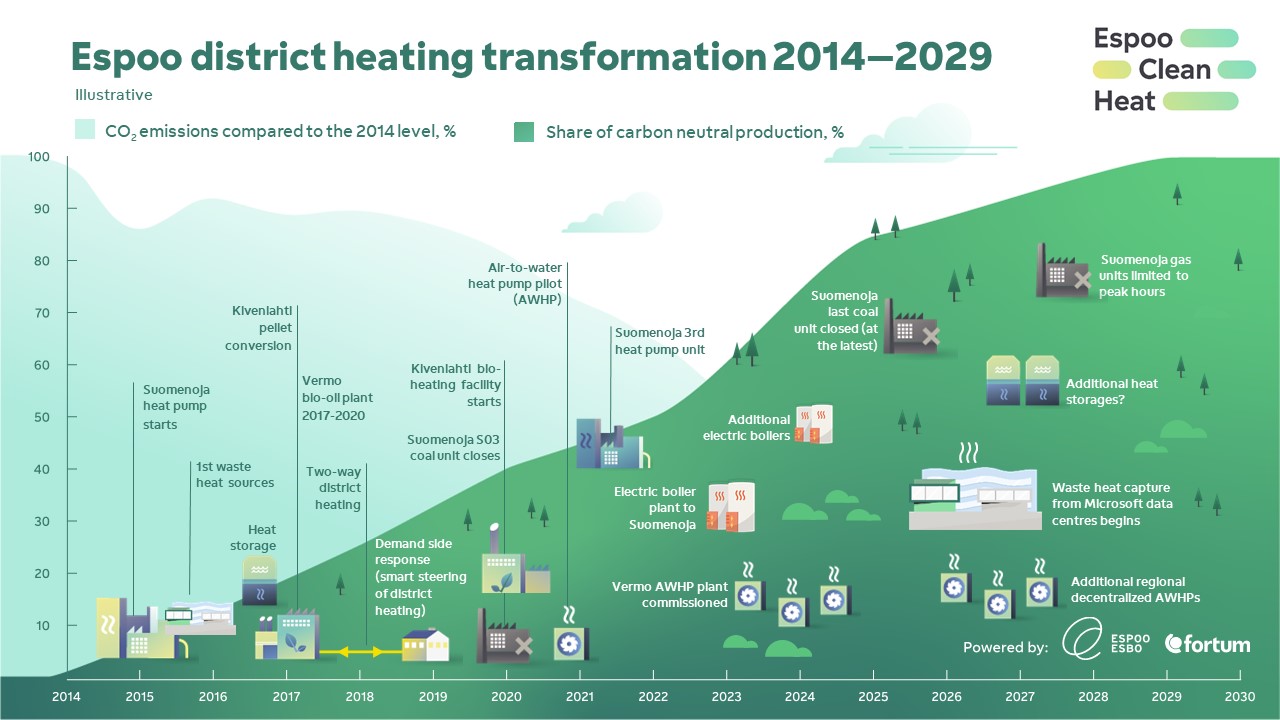 About Fortum's Espoo Clean Heat
In Finland, Fortum's next-generation district heating is replacing fossil fuels with smart and flexible solutions that are largely based on renewable electricity: waste heat utilization, heat pumps, and electric boilers. Approximately 40 percent of district heating demand in the region will be met by recycling waste heat from Microsoft's new data centers. Artificial intelligence will optimize the operations of the entire system.

Fortum and the City of Espoo have committed to this transformation journey that will result in carbon-neutral district heating during the 2020s in the Espoo, Kauniainen, and Kirkkonummi regions. A major step towards carbon neutrality will be taken in 2025 when the use of coal will be discontinued.

This project for carbon neutrality is called Espoo Clean Heat. It provides a flagship example of efficient decarbonization and transition to local self-sufficient heating on a large scale.