News

/

Alfred Pedersen & Søn orders 10MW Electrode Hot Water Boiler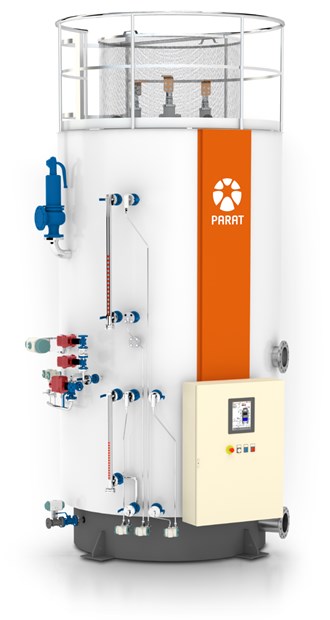 07. Nov 2022
Alfred Pedersen & Søn orders 10MW Electrode Hot Water Boiler
PARAT Halvorsen AS will supply the 10MW 10kV, High Voltage Electrode Boiler for hot water with a control cabinet and control system to the Danish tomato producer.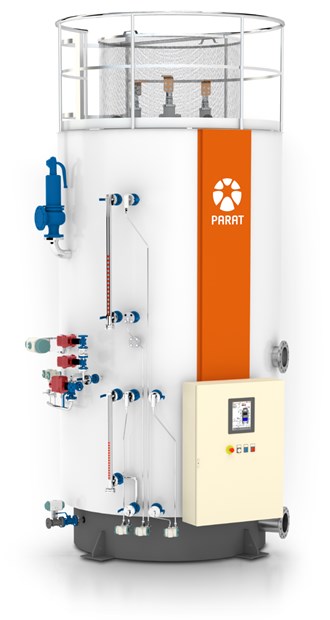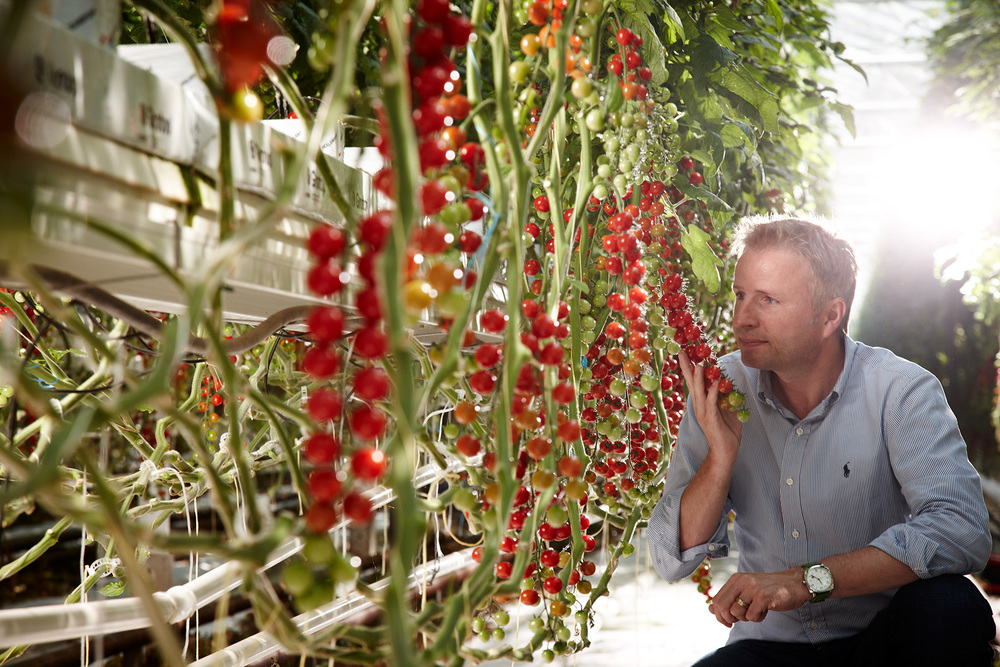 Alfred Pedersen & Søn produces some of the best tomatoes in the world. Pedersen is known for never compromising with his tomatoes. No sprays. No surface treatments. No stress. (Photo: Alfred Pedersen & Søn)



The IEH High Voltage Electrode Boiler for hot water will be used for heating their greenhouses and grid regulation. The 10MW Electrode Boiler has a design temperature of 120°C and a design pressure of 6.5 Barg. The Electrode boiler is designed for Zero-Load and has already been installed and started up in mid-2022.

The IEH Electrode Boiler is the world leading Power to Heat solution; when you choose this PARAT E-boiler, you get a modern, fast and well-proven unit for your heating needs.

The installation of the Electrode Boiler and the delivery of other components are carried out by AS:SCAN and Tjæreborg Industri, with Tjæreborg Industri as the contractor.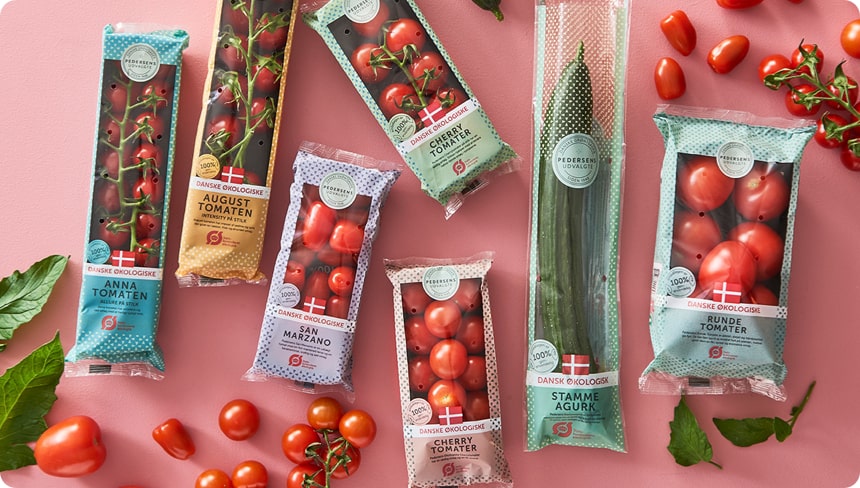 About Alfred Pedersen & Søn
Gartner Alfred Pedersen & Søn is Denmark's largest producer of tomatoes and relies on a multicultural workforce to harvest its products.

Alfred Pedersen & Søn was founded in 1948 by Katrine & Alfred Pedersen. Today it is owned and run by their son Mads Ulrik Pedersen, the 4th generation of gardeners in the family-run business in Bellinge on Funen.

The ambition has always been to breed the tastiest tomatoes, cucumbers and peppers on the market. We care for and handpick every sun-ripened greenhouse vegetable with great care and the greatest possible consideration for the environment and surroundings.







About PARAT Power to Heat
The Superior Solution for POWER to HEAT. PARAT designs the next generation High Voltage Boilers for Steam and Hot water.

PARAT's modern IEH High Voltage Electrode Boilers are the world's leading Power to Heat solution. Now with these new features: High-Pressure Steam up to 85 barg, Guaranteed Zero-Load (patent pending), Combined Hot Water & Steam in one unit (patent pending). PARAT has a complete quality range of clean electrical boilers from 500kW Low Voltage Boilers up to 60MW High Voltage Electrode Boilers for both steam and hot water. Do you need to reduce emissions from your heat production or add an electrical boiler for flexibility to your boiler house?