News

/

3MW Electrical Steam boiler to New Zealand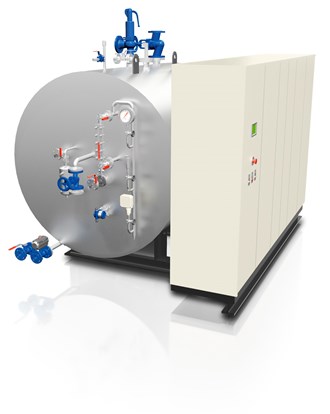 14. Nov 2022
3MW Electrical Steam boiler to New Zealand
Kelford Engineering has ordered a 3MW Electrical Low Voltage Steam Boiler from PARAT to reduce emissions for their carpet-producing client.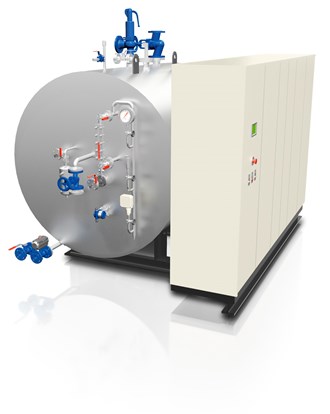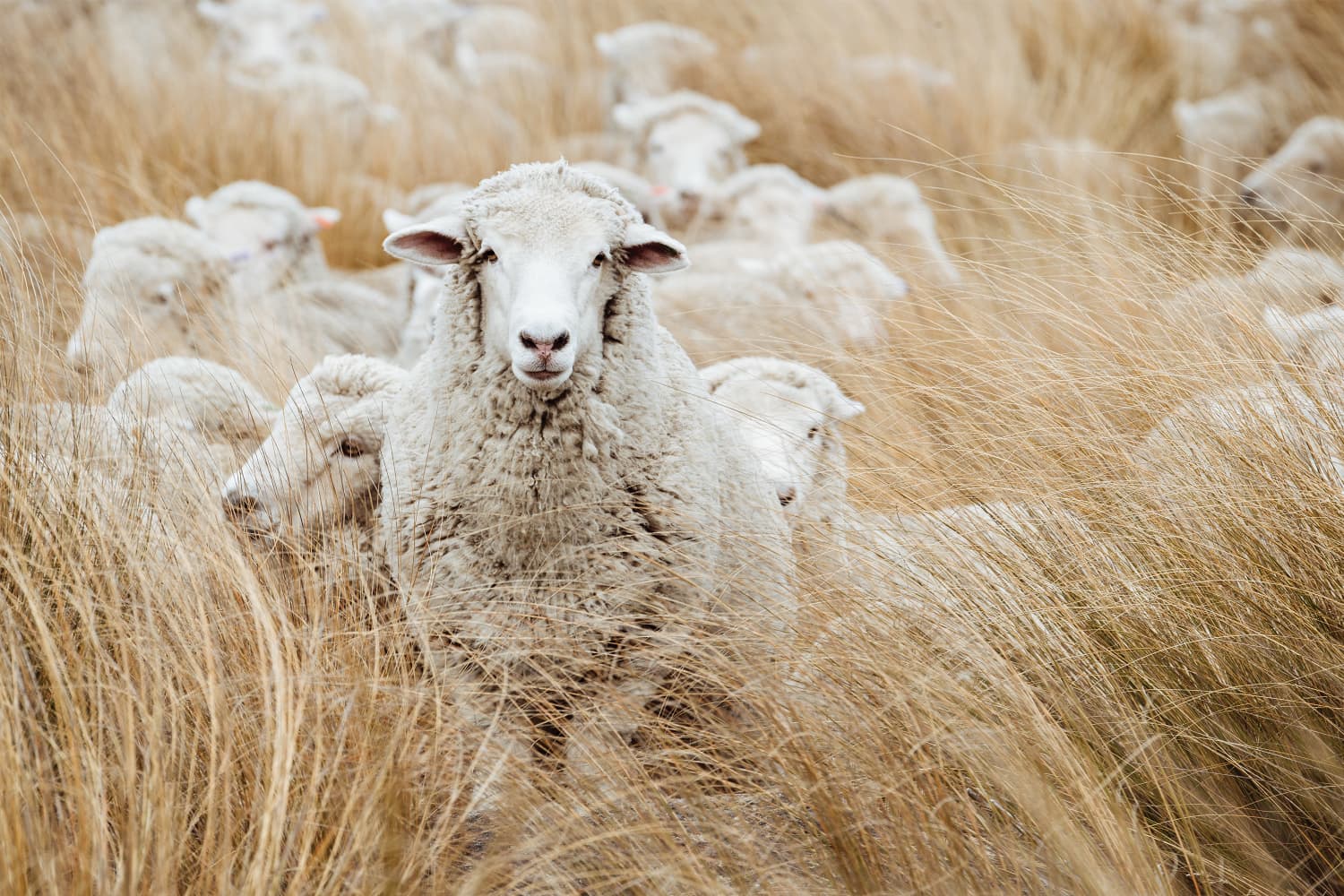 We really know wool. Every year we scour over 550,000 tonnes of it to make our beautiful wool carpet, making us the largest wool carpet manufacturer in the world. (Photo: Godfrey Hirst)



PARAT will deliver a quality IEL Electrical Steam Boiler with 12 barg design pressure, 191°C design temperature with 400V connection. The delivery also includes Feedwater pumps, Blowdown tank and start-up.

The end customer Godfrey Hirst NZ will be the first textile manufacturing company in New Zealand to be fully electric for the energy requirements. This Is also helping to achieve the zero carbon emissions requirements that the New Zealand government has put in place. Kelford will commission the boiler, which will be up and running in the summer of 2023.

About Kelford Engineering
Kelford Engineering has been installing, reconditioning, servicing, and surveying boilers throughout New Zealand and the Pacific Islands for 30 years. Established in 1991, the current team combined adds up to over 80 years of boiler experience.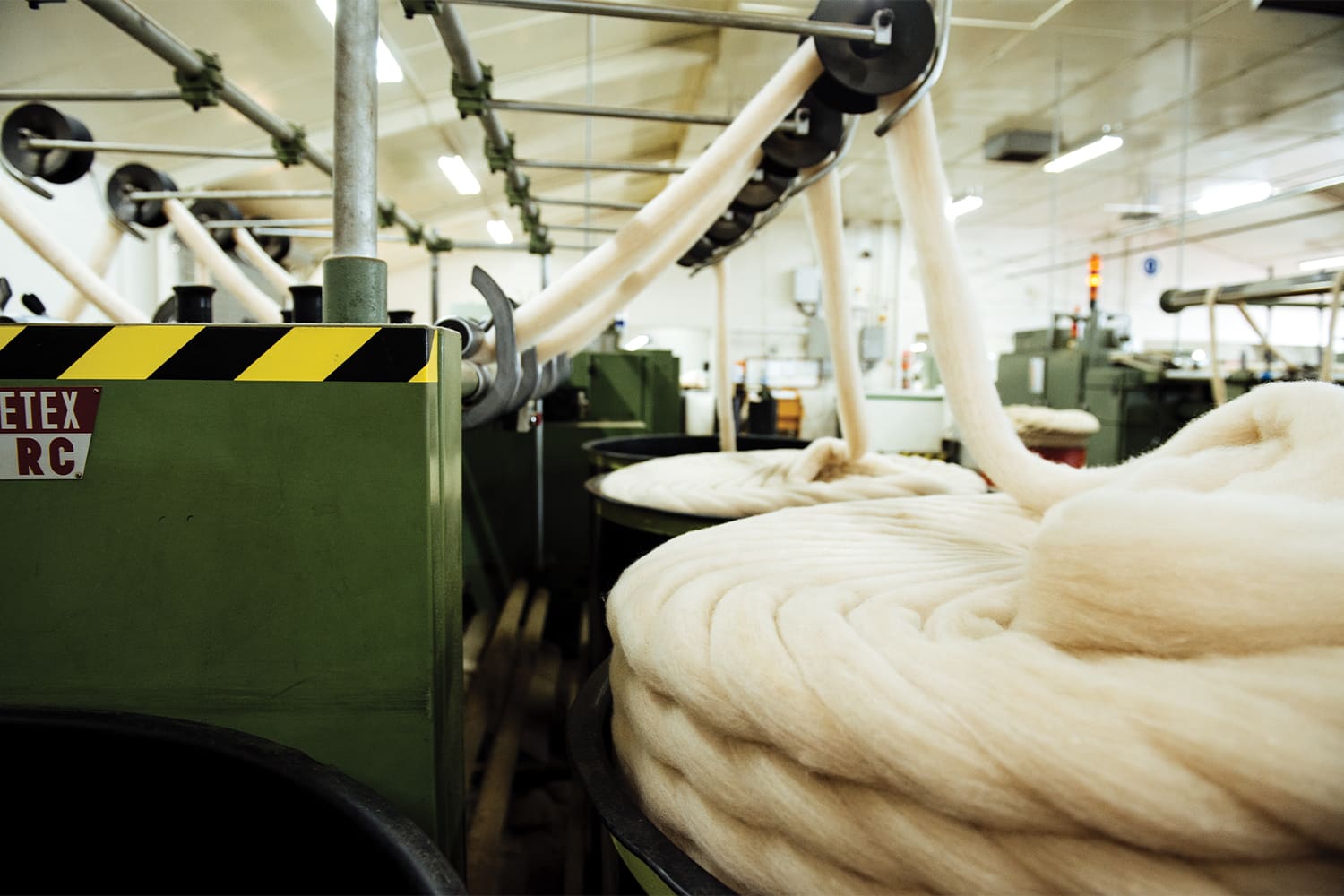 Natural stain resistance, easy to maintain and the flame retardancy of wool fibres make it a practical floor covering that is sure to enhance the look and feel of any space. (Photo: Godfrey Hirst)


About Godfrey Hirst
Buying 'New Zealand Made' has truly never been more important. During the challenge of covid-19, the team here at Godfrey Hirst is continuing to work closely with customers to provide strong business continuity and ongoing support, as well as supporting our local community.

With multiple manufacturing facilities in New Zealand, a distribution centre/warehouse and carpet manufacturing plant in Auckland, a yarn plant in Dannevirke, wool spinning plants in Lower Hutt and Oamaru, and regional sales offices nationwide, when you buy a Godfrey Hirst Carpet you are supporting over 400 Kiwis and their families.

Today, thousands of metres of carpet are produced in our state-of-the-art New Zealand facilities every day, and both our carpet and hard flooring set the safe, comfortable and beautiful interior foundation for millions of homes. Commercially, our customisation capabilities and a vast archive of designs are trusted for major projects in all market segments across the workspace, retail, hospitality, healthcare, education, public space and multi-residential in New Zealand, Australia and around the world.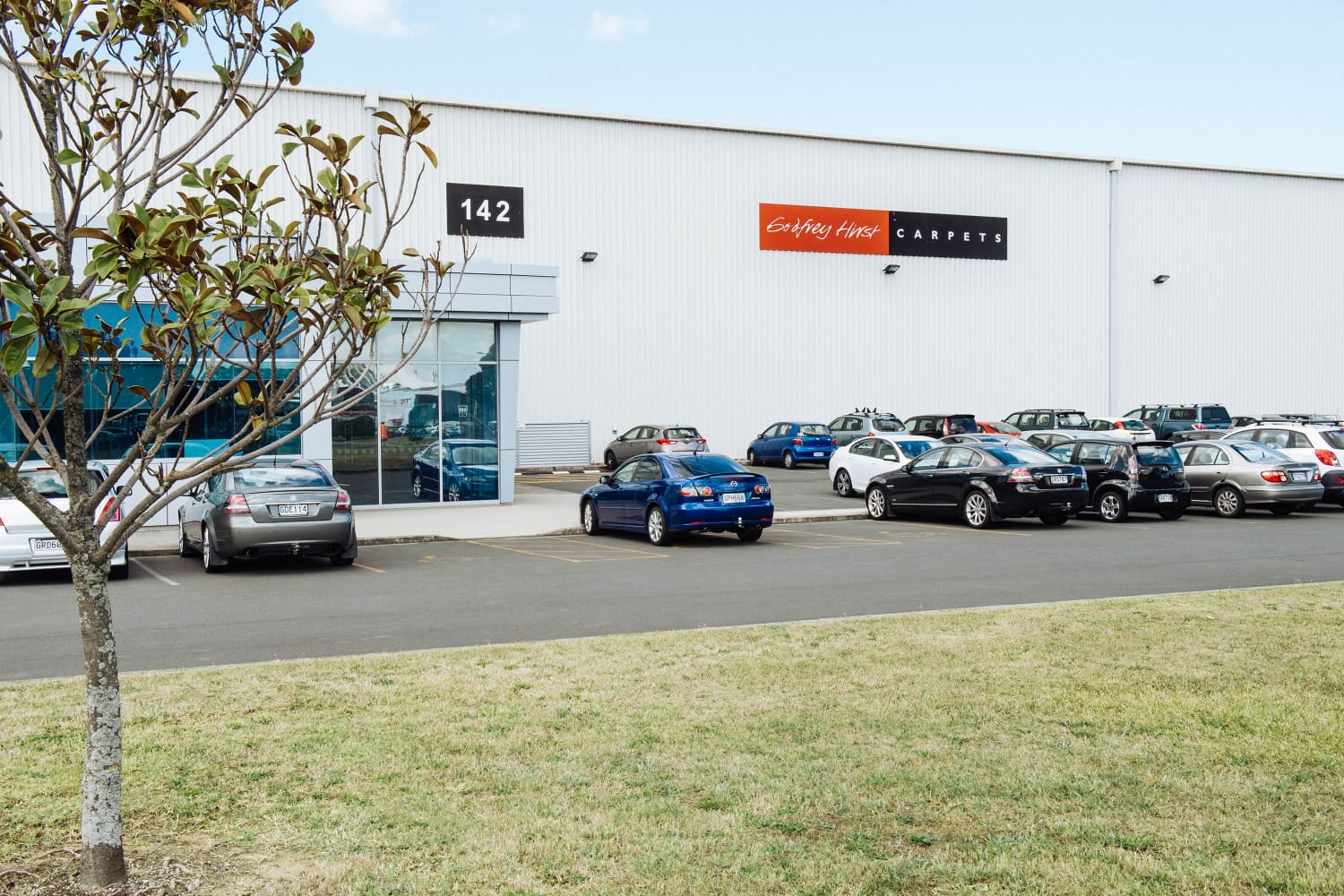 Local manufacturing is a top priority within our business to continue to provide the quality, consistency, flexibility and dependable local team to support your local business. (Photo: Godfrey Hirst)