News

/

PARAT Halvorsen joins Babcock Wanson Group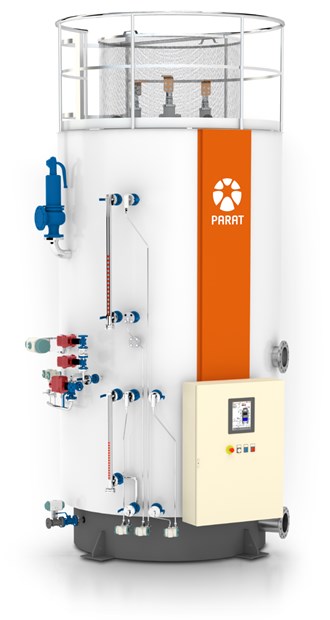 03. Jan 2023
PARAT Halvorsen joins Babcock Wanson Group
PARAT, with superior Electrical Boilers, joins Babcock Wanson Group to become the leading European producer and servicer of industrial boilers.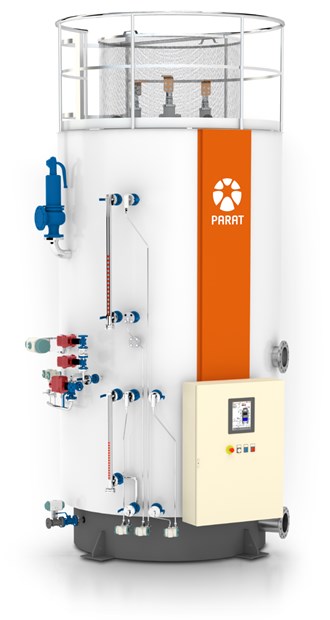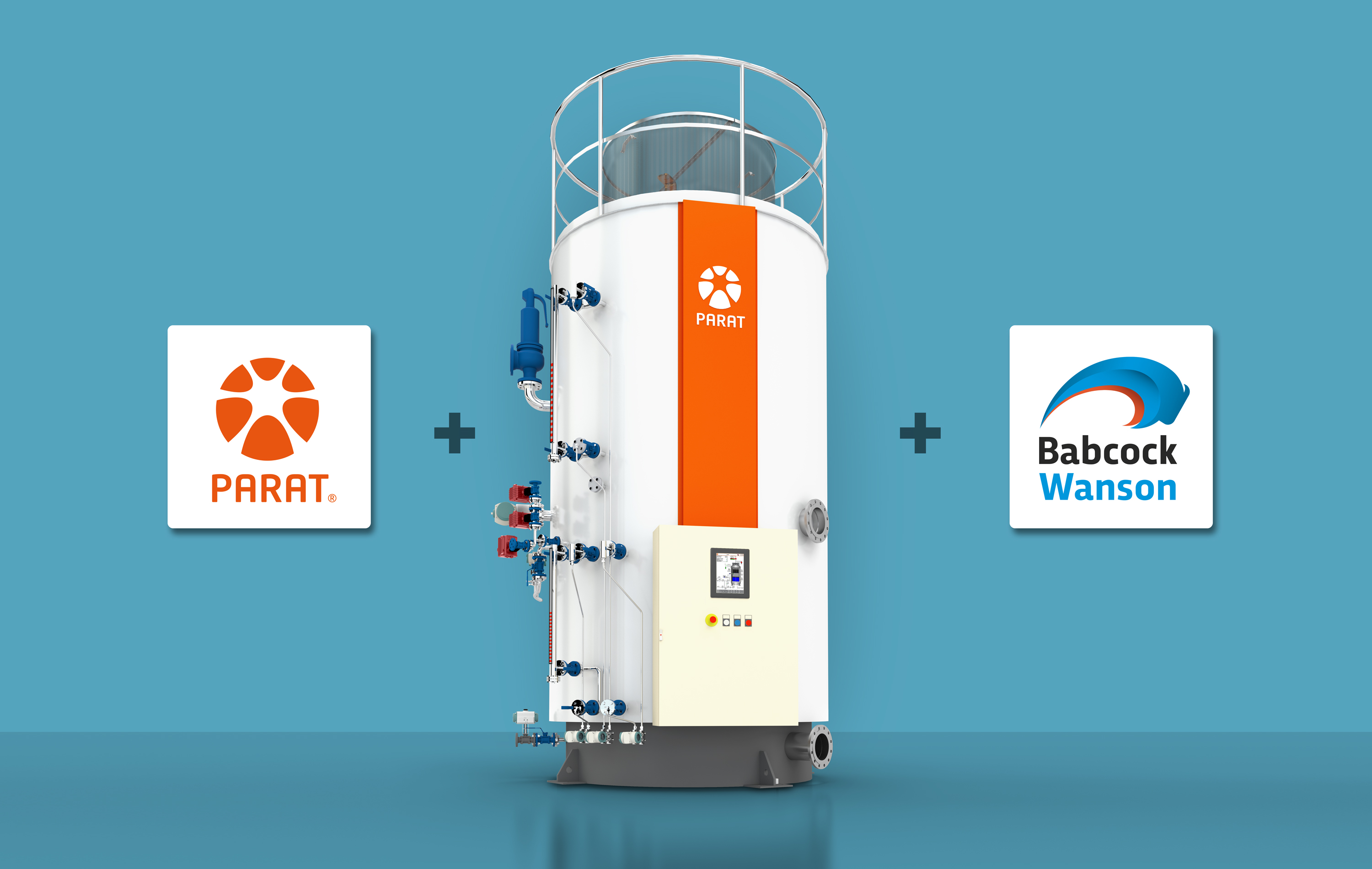 With the renewed support of its majority shareholder Kartesia, Babcock Wanson Group firmly reaffirms its commitment to be the European leader in energy transition solutions by integrating PARAT Halvorsen into the group.

Read the Press Release here.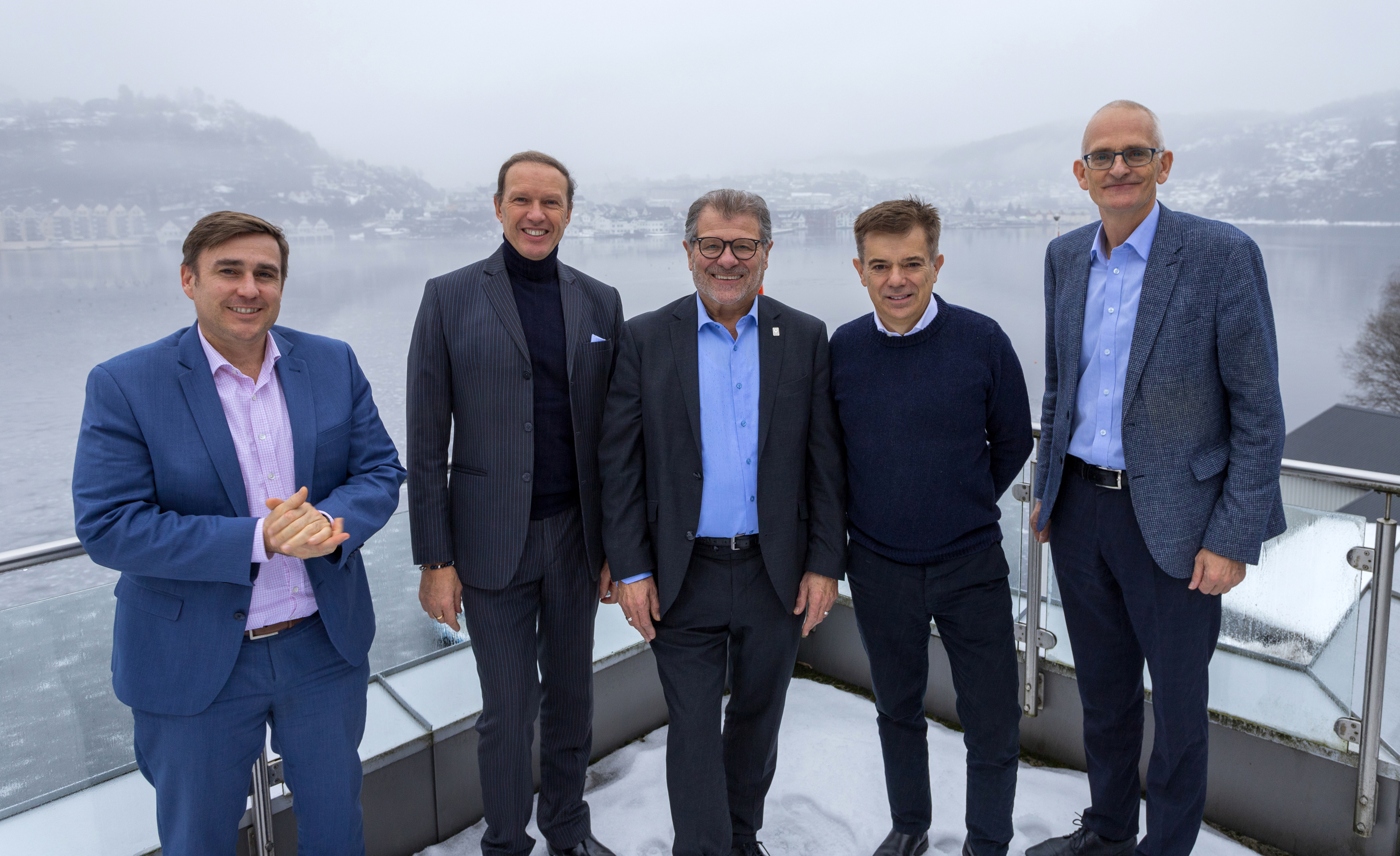 From the left: Director Charles Tétard for M&A Babcock Wanson Group, Cyril Fournier-Montgieux, Président Babcock Wanson Group, CEO Yngve M. Halvorsen of PARAT Halvorsen, Damien Scaillerez, Managing Partner of Kartesia and Technical Director Martin Løvland of PARAT Halvorsen. (Photo: Johnny Svindland)