Nieuws

/

PARAT with the first Power to Heat system in Spain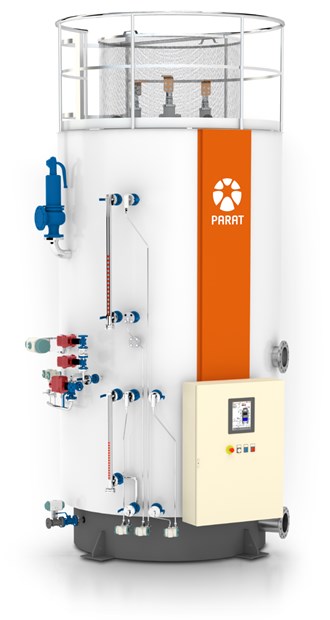 28. Feb 2023
PARAT with the first Power to Heat system in Spain
Aitesa order 2 x 20MW High Voltage Electrode Steam Boilers from PARAT Halvorsen and will be installed at their end customer Viscofan in Navarra, Spain.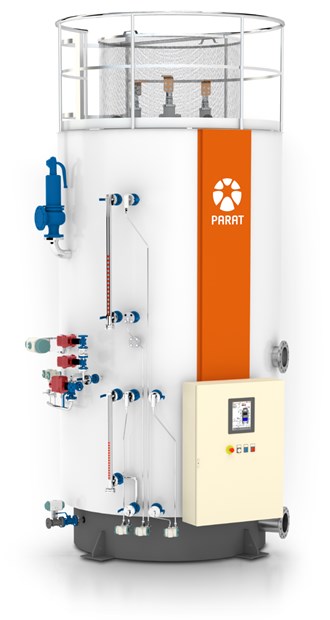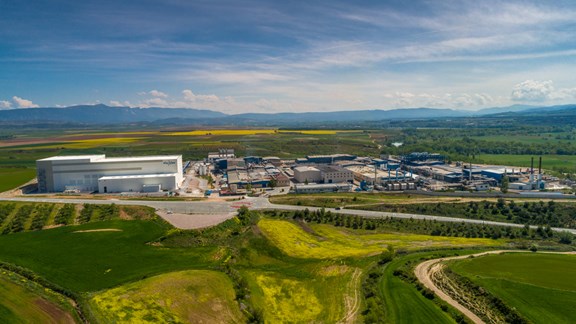 The Viscofan Group is the world leader in casings for meat products which it distributes in over 100 countries worldwide. (Photo: Viscofan)



PARAT will deliver the modern IEH 2 x 20MW Electrode Steam Boilers with 6kV connection to AITESA - VALTEC UMISA. The boiler system will have a design pressure of 16 barg and a design temperature of 204°C.

The delivery also includes the Circulation Pump, Feedwater Pump, Chemical Dosing Unit, start-up, and training of personnel.

We are very excited about our first Power to Heat project in Spain and see several upcoming projects in a country with a high focus on installing new renewable energy.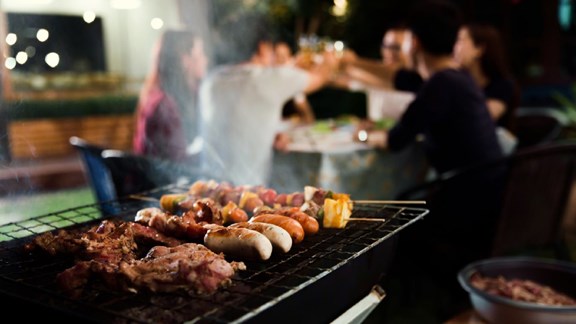 Photo: Viscofan


About Viscofan
The Viscofan Group is the world leader in casings for meat products which it distributes in over 100 countries worldwide. Viscofan is the global leader in the meat industry's manufacturing, production and distribution of casings. Production sites are located in Spain, Australia, Brazil, Belgium, Canada, China, the Czech Republic, Germany, Mexico, Serbia, Uruguay and USA.

Viscofan wants to go beyond the traditional borders with a new purpose 'Reshaping food and well-being. For many, for long', seeking to help to provide access to food and nutrition throughout the world, and to improve the well-being and health of people. All this with a long-term vision, generating a permanent impact over time.

The Power to Heat system will be installed at the Viscofan site in Navarra, Spain. Project info: Electrode Boilers for decarbonization with PV energy in Spain combined with biomass boiler and Multifuel conventional boiler.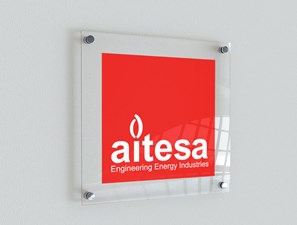 About Aitesa
AITESA, with over 30 years of experience, high-efficiency products, top innovations within the Engineering sector and excellent customer service, is the best warranty to develop satisfactory solutions for your company, including projects and supply of industrial equipment at the optimum price, deadline and quality.

Aitesa designs new equipment and revamps old ones such as: fired heaters, existing waste heat recovery boilers and others. Depending on customer requirements, the aim is to minimize thermal energy losses and improve existing equipment output using steam production systems or combustion air preheating systems.








About PARAT Power to Heat
The Superior Solution for POWER to HEAT. PARAT designs the next generation High Voltage Boilers for Steam and Hot water.

PARAT's modern IEH High Voltage Electrode Boilers are the world's leading Power to Heat solution. Now with these new features: High-Pressure Steam up to 85 barg, Guaranteed Zero-Load (patent pending), Combined Hot Water & Steam in one unit (patent pending). PARAT has a complete quality range of clean electrical boilers from 500kW Low Voltage Boilers up to 75MW High Voltage Electrode Boilers for both steam and hot water. Do you need to reduce emissions from your heat production or add an electrical boiler for flexibility to your boiler house?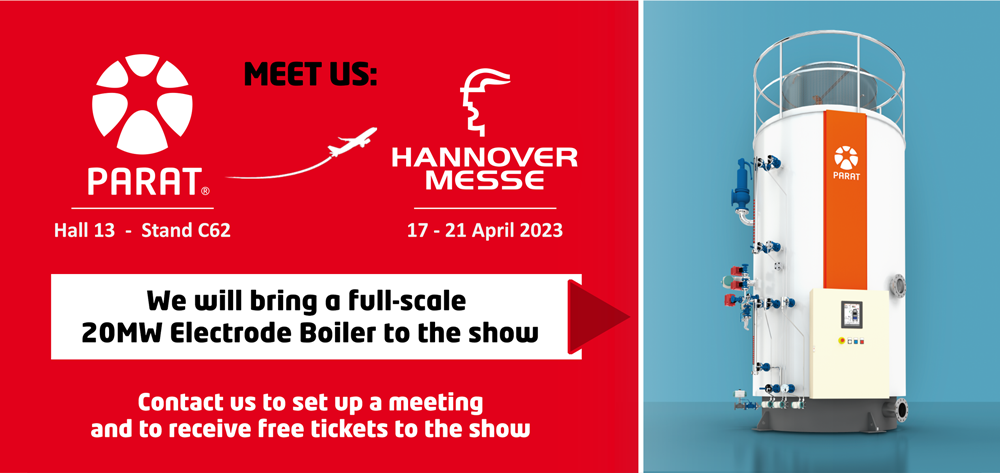 Contact us to set up a meeting during the show and to get free tickets. PARAT will bring a full-scale 20MW Electrode Hot Water Boiler to the Exhibition.