Nieuws

/

PARAT to deliver six High-Pressure Electrode boilers to Melkøya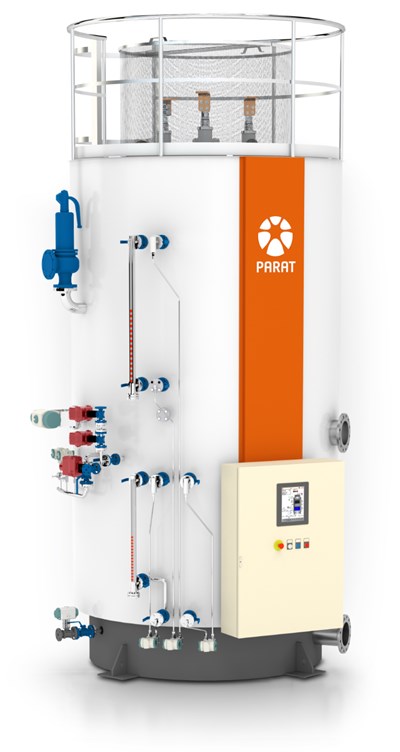 08. Jun 2023
PARAT to deliver six High-Pressure Electrode boilers to Melkøya
By installing six Power to Heat systems at Melkøya, Equinor will reduce CO2 emissions from the plant by appx. 850,000 tonnes annually.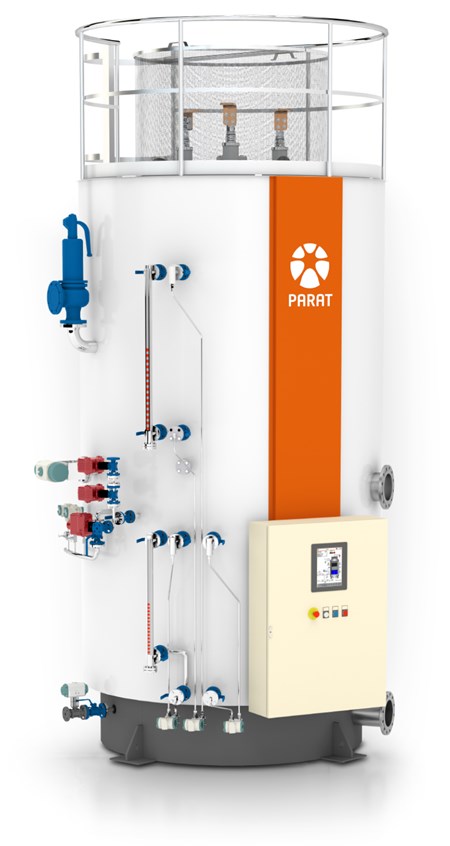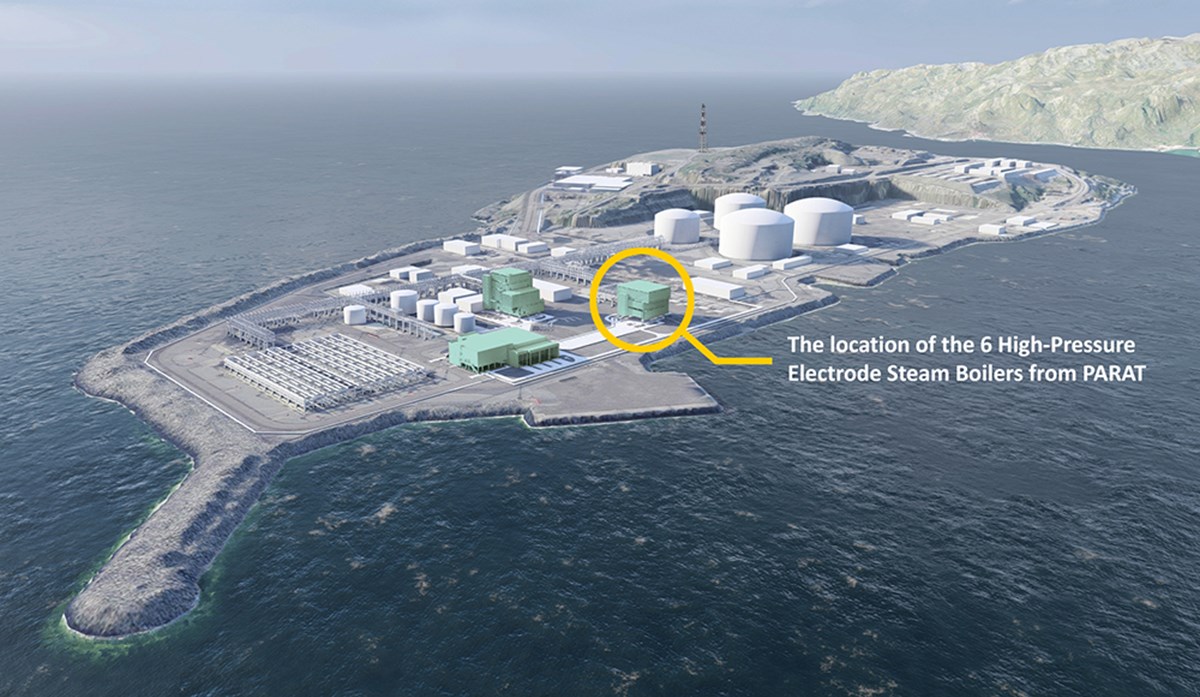 The location of the Electrode Steam Boiler module at Melkøya. (Photo: Equinor)
The PO from Aibel to PARAT Halvorsen for the supply of Electrode boilers to Melkøya was signed 31st of March 2023. This was a great achievement for PARAT after working on the project with Aibel and Equinor for a long period of time.

This delivery consisting of boilers with 70 barg design pressure is a WORLD RECORD with regards to pressure for Electrode Steam Boilers. The boilers shall also be EX-Certified and designed for outdoor installation in a rough environment.

This project is of high importance for all parties involved, and due to the critical function of the boilers in the process on Melkøya, the Client will follow the project closely. PARAT is very proud to be selected, another proof that our electrode boilers are looked upon as the best in the market – stable, reliable, and flexible.

PARAT Halvorsen AS will be supplying six 28MW High-Pressure High Voltage Electrode Steam boilers, together with degassing tank, circulation pumps, feed water pumps and control system. Aibel will install all equipment in one module at their fabrication yard in Thailand, and transport the module to the end destination at Melkøya.


The complexity of the delivery is high:
The design pressure of the boilers is 70 barg
The equipment shall be EX certified (ATEX 2G IIB T3)
Outdoor installation in a rough environment


The boiler package will be delivered from PARAT in December 2024.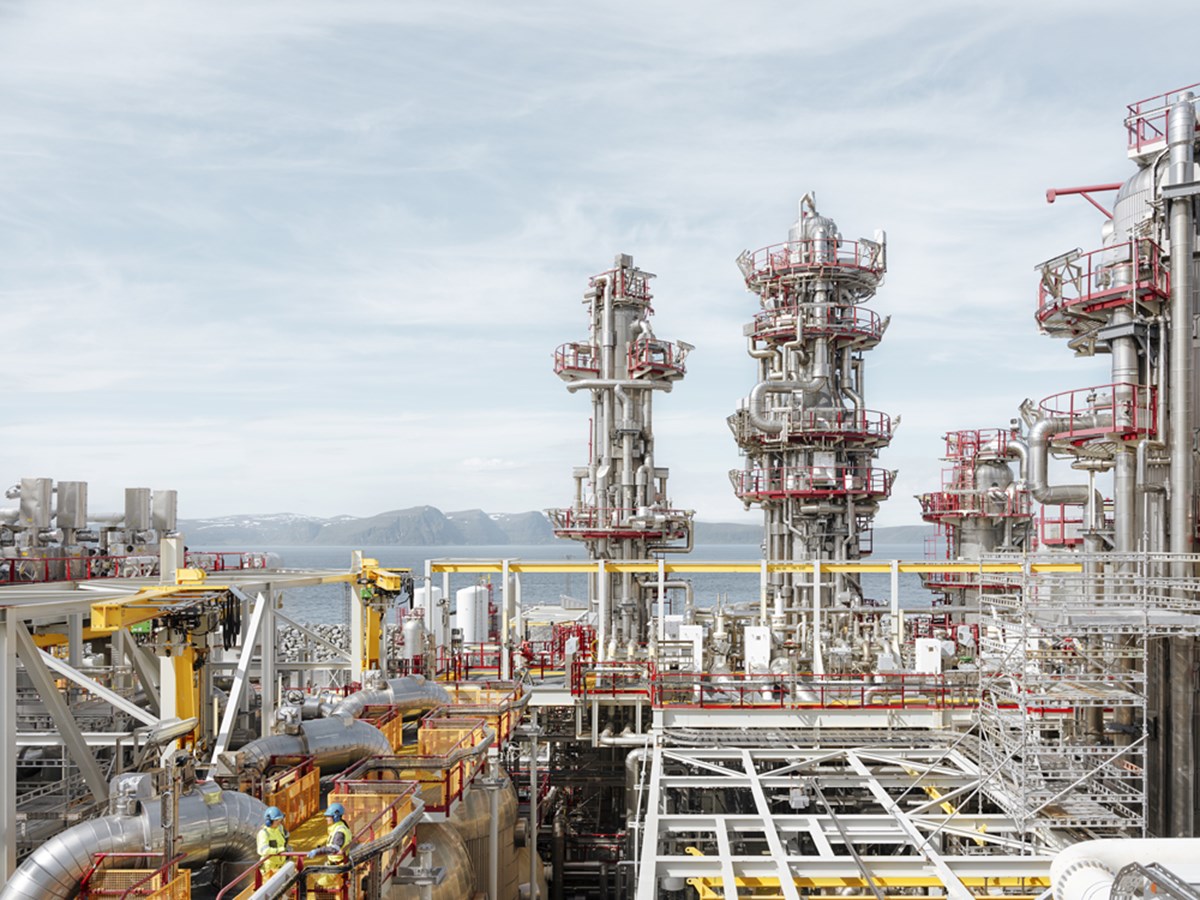 The Hammerfest LNG plant. (Photo: Equinor)
Equinor awards contract worth NOK 8 billion to Aibel
Equinor has, on behalf of the Snøhvit partnership, awarded Aibel a major contract for Hammerfest LNG modifications in connection with the Snøhvit Future project. The contract is subject to governmental approval of the project.

Aibel has been awarded an EPCI contract that involves engineering, procurement, construction and installation of two new processing modules related to the onshore compression and electrification of the Melkøya plant. They will also build a new receiving station for power from shore and carry out integration work at the plant.

The development includes a compressor, transformer station and electric steam boilers at Melkøya, grid connection including a transformer station at Hyggevatn, and Statnett's construction of new power capacity to Hammerfest from Skaidi.

Read more
About PARAT Power to Heat
The Superior Solution for POWER to HEAT. PARAT designs the next generation High Voltage Boilers for Steam and Hot water.

PARAT's modern IEH High Voltage Electrode Boilers are the world's leading Power to Heat solution. Now with these new features: High-Pressure Steam up to 85 barg, Guaranteed Zero-Load (patent pending), Combined Hot Water & Steam in one unit (patent pending). PARAT has a complete quality range of clean electrical boilers from 500kW Low Voltage Boilers up to 75MW High Voltage Electrode Boilers for both steam and hot water. Do you need to reduce emissions from your heat production or add an electrical boiler for flexibility to your boiler house?