Vaskiluodon Voima Oy order 2x60MW Electrode Hot Water Boilers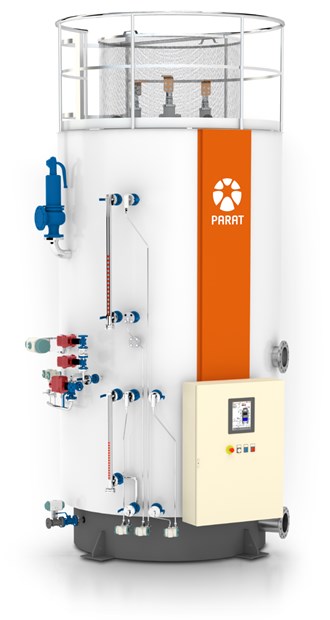 03. Nov 2022
Vaskiluodon Voima Oy order 2x60MW Electrode Hot Water Boilers
The Power Plant and District Heating company from Finland orders two massive Power to Heat systems from PARAT Halvorsen as.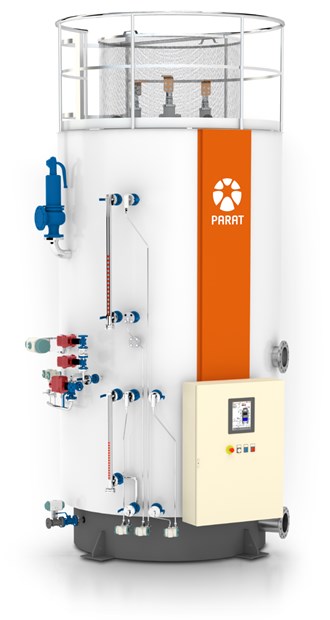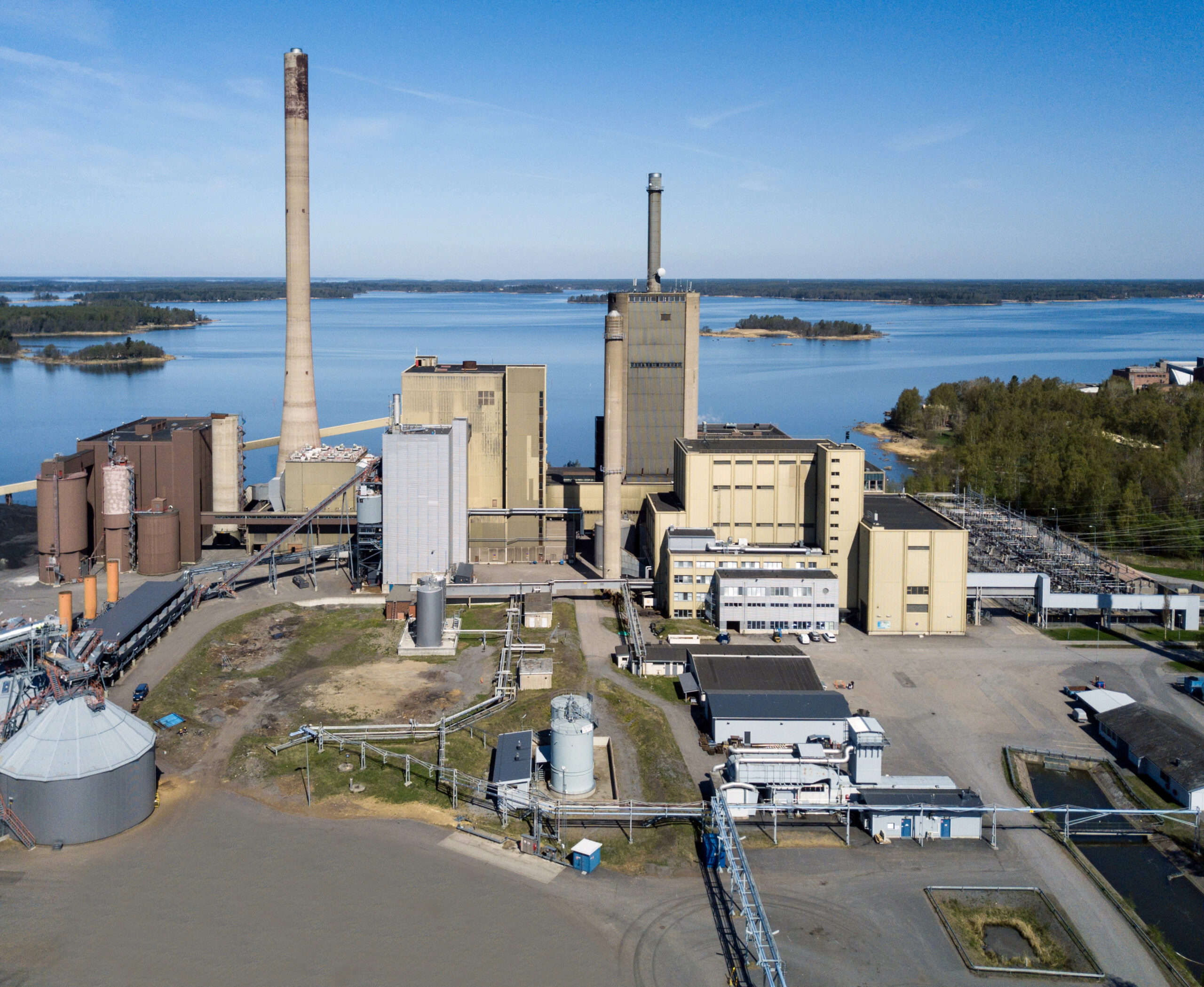 The power plant, located in Vaasa, produce electricity and district heat. (Photo: Vaskiluodon Voima)


PARAT Halvorsen AS will deliver two 60MW Electrode boilers for Hot Water with a design temperature of 184°C and a design pressure of 10 barg with 14.5kV connection.

PARAT will also deliver Control Panels, Circulation Pumps, Feedwater Pumps, Dosing Units and Heat Exchangers. We will also do the Start-Up, Commissioning, Training, and Test Run.

The Power to Heat system will be up and running in the summer of 2023.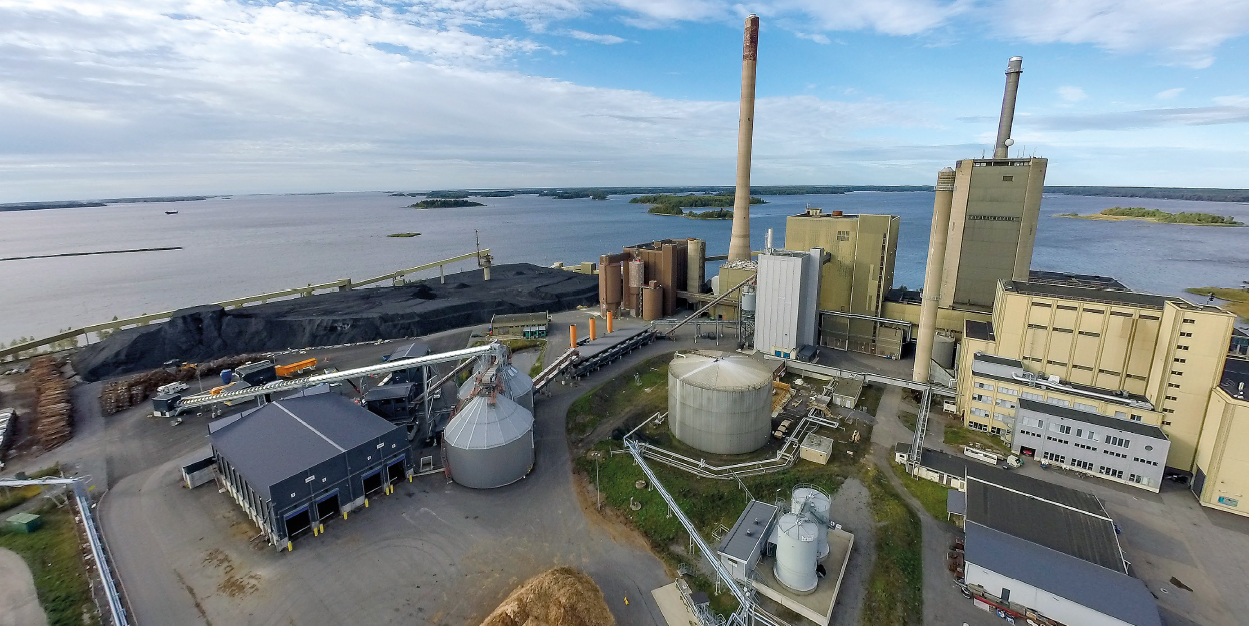 (Photo: Vaskiluodon Voima)



Vaskiluodon Voima Oy – heat and energy to homes
Vaskiluodon Voima is a company jointly owned in equal shares by EPV Energy Ltd and Pohjolan Voima Oy. Our power plant, located in Vaasa, produce electricity and district heat. The district heat is utilised by the city of Vaasa. We supply our shareholders with electricity and heat at a cost price according to the Mankala principle.


Great efficiency with less fuel
Vaskiluodon Voima power plant produces electricity and district heat in a combined heat and power (CHP) generation process, which uses less fuel and makes the plants highly efficient.

The plant that generates only electricity creates waste heat as a by-product, and with combined heat and power, it can be directed to the heating network for the region's homes. The district heat produced by the Vaasa power plant covers more than 60 per cent of the demand in Vaasa.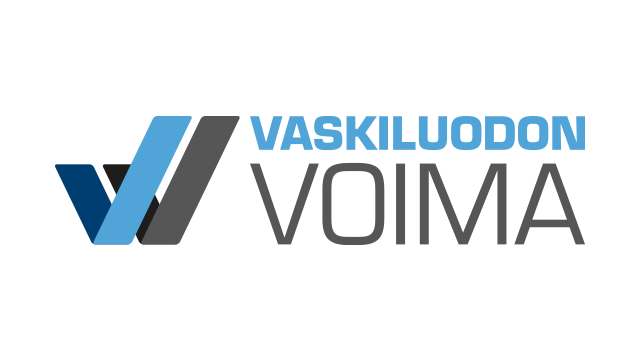 About PARAT Power to Heat
The Superior Solution for POWER to HEAT. PARAT designs the next generation High Voltage Boilers for Steam and Hot water.

PARAT's modern IEH High Voltage Electrode Boilers are the world's leading Power to Heat solution. Now with these new features: High-Pressure Steam up to 85 barg, Guaranteed Zero-Load (patent pending), Combined Hot Water & Steam in one unit (patent pending). PARAT has a complete quality range of clean electrical boilers from 500kW Low Voltage Boilers up to 60MW High Voltage Electrode Boilers for both steam and hot water. Do you need to reduce emissions from your heat production or add an electrical boiler for flexibility to your boiler house?