New Zero-Load High Voltage Electrode Boiler to Hedensted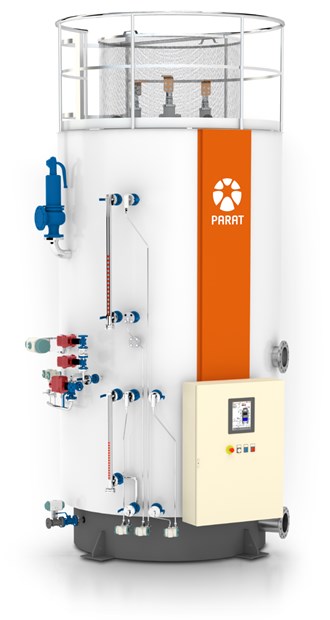 16. Sep 2021
New Zero-Load High Voltage Electrode Boiler to Hedensted
The Danish District Heating company in Hedensted orders a 10MW High Voltage Hot Water Boiler with Zero-Load option from PARAT.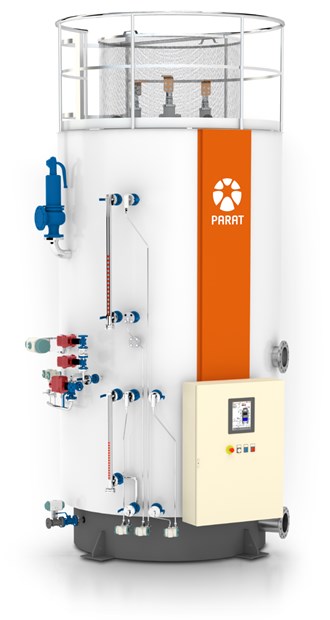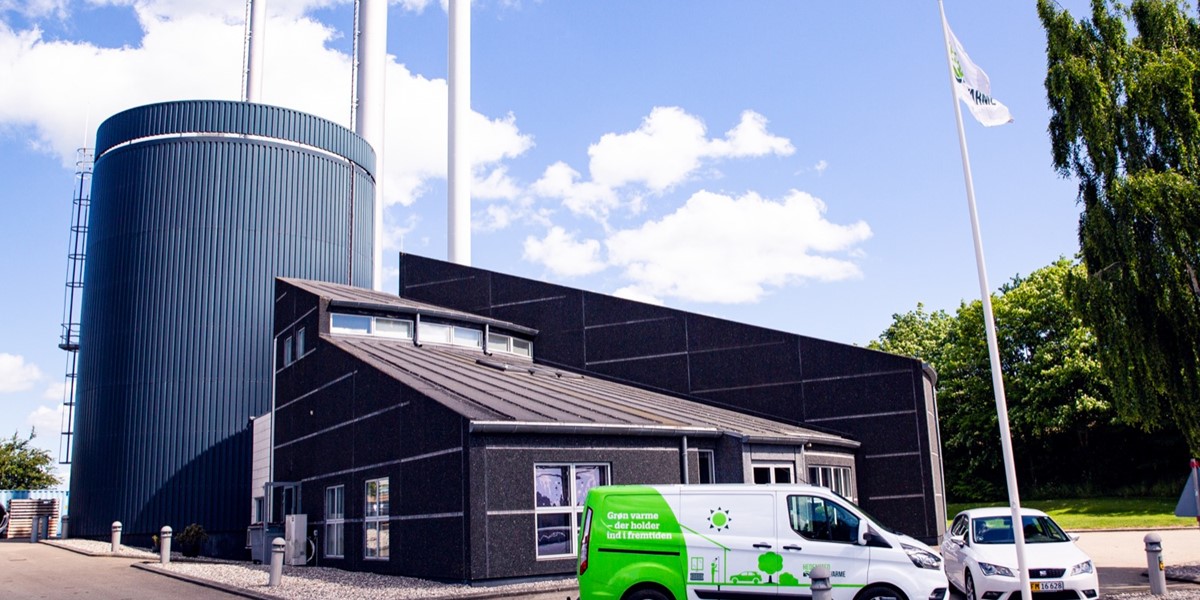 Hedensted Fjernvarme will use the new Electrode Boiler in their District heating system. (Photo: Hedensted Fjernvarme)

Hedensted Fjernvarme ordered the Zero-Load option for their New Electrode Boiler. PARAT has developed a NEW solution to guarantee Zero-Load (patent pending) on our Electrode Boilers during standby. This means that the boiler is consuming Zero power with the main switch still connected, being the superior solution for Grid Regulation.

PARAT Halvorsen AS will supply the 10MW 10kV, High Voltage Electrode Boiler for hot water with control cabinet and control system to Hedensted Fjernvarme. The IEH High Voltage Electrode Boiler for hot water will be used for district heating and Primary Grid regulation. The Electrode Boiler has a design temperature of 120°C and design pressure of 6 Barg. The Boiler will be delivered in Q1 2022.

The Electrode Boiler by PARAT is the world's leading Power to Heat solution, when you choose this PARAT E-boiler you get a modern, fast and well proven unit for your heating needs.

The installation of the Electrode Boiler and the delivery of other components are carried out by AS:SCAN and Tjæreborg Industri, with Tjæreborg Industri as the contractor.


A quick introduction to our Electrode boiler system.