New Power to Heat system for Cucumber producer in Finland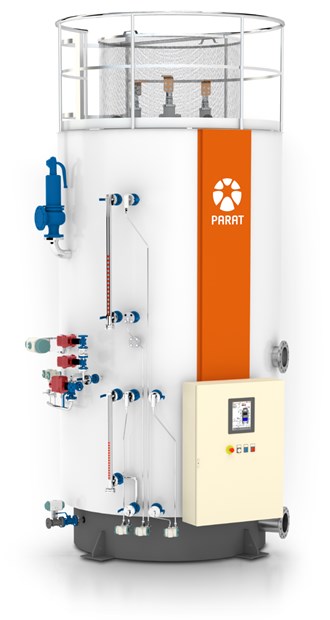 20. Apr 2022
New Power to Heat system for Cucumber producer in Finland
Siggpac will soon heat their greenhouses in Finland with Clean Electrical Heat from the new 30MW PARAT Electrode Hot Water Boiler.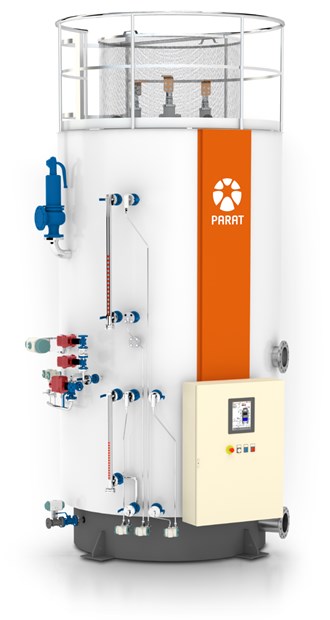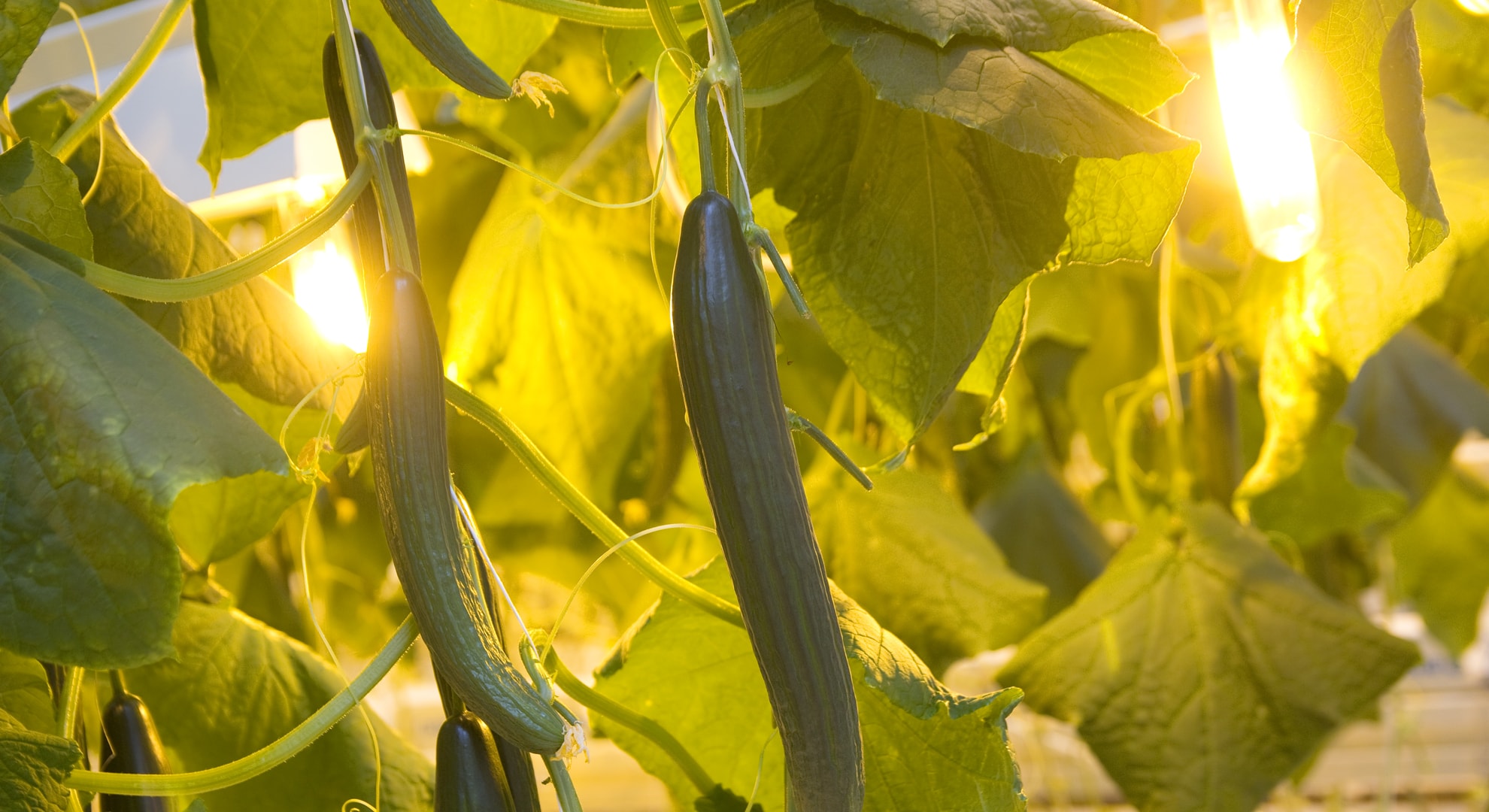 SIGGPAC Premium Quality cucumbers can be found in most Finnish supermarkets. (Photo: Siggpac)


PARAT Halvorsen AS will deliver a modern 30MW High Voltage Electrode Boiler to Siggpac in Finland. The new Power to Heat system will provide clean heat to their greenhouses that produces Premium Quality Cucumbers.

The 30MW Electrode Hot Water Boiler will have 20kV connection, 6 barg Design Pressure and 168°C Design Temperature. We will also deliver Control Panel, 2 pcs Heat Exchangers, Circulation Pump and the Primary Circulating Pipe System. The boiler will be delivered in december 2022, where we will do the lift-in, start-up and commissioning.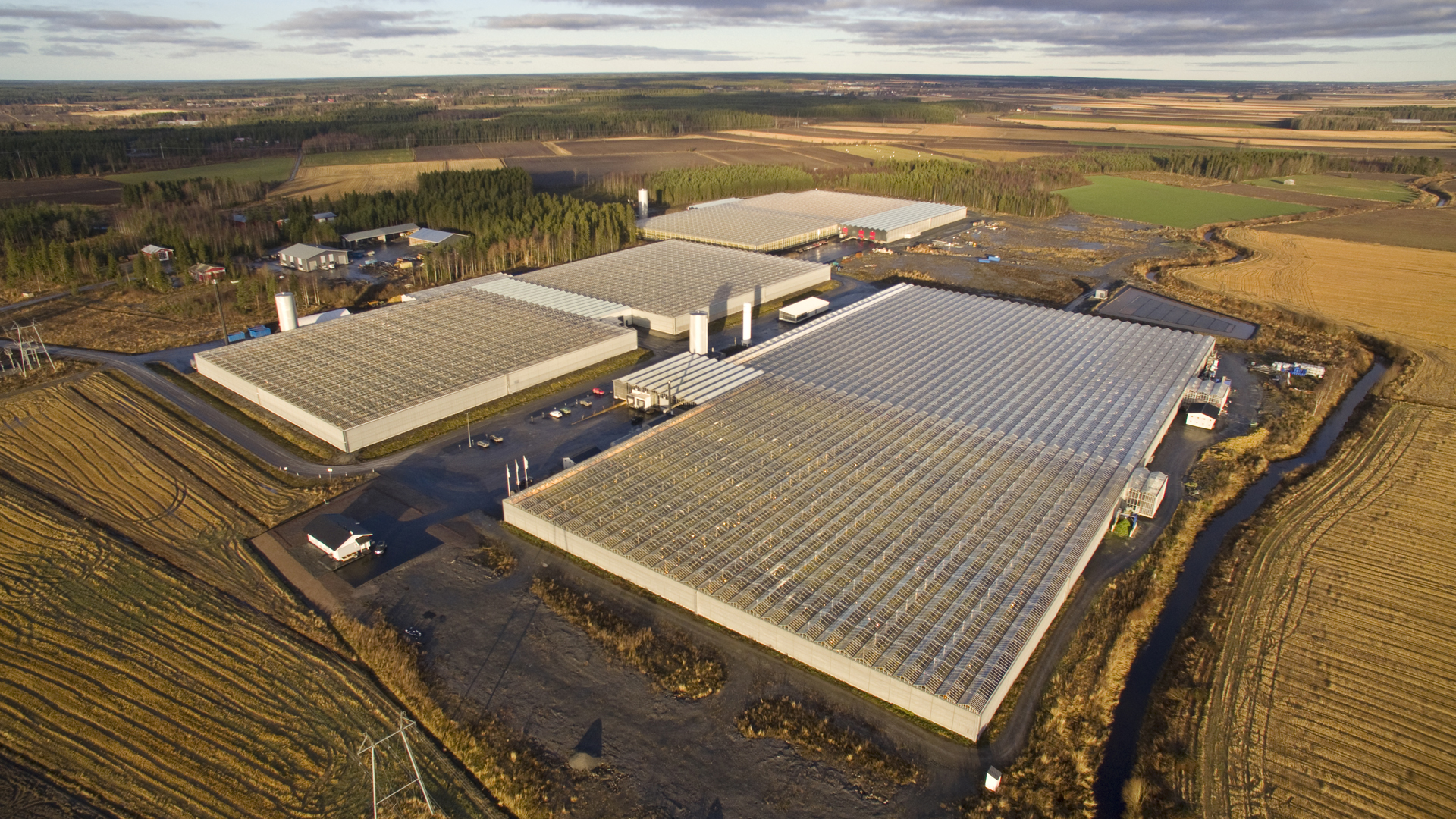 Family Sigg has grown cucumbers since 1988 and every plantation aims for a perfect harvest. Over 30 years of experience in growing cucumbers culminates in today's SIGGPAC, which is known for its fresh taste and superior quality. (Photo: Siggpac)


About Siggpac
SIGGPAC is a family business founded in 1988 in Närpiö Finland. The farming began in 2 traditional 2400m2 summer greenhouses.

In 1999 SIGGPAC built the first block greenhouse of 2400m2 and in 2001 the next 4500m2 block greenhouse. This is when the year-round farming began with artificial lighting.

Since 2007 SIGGPAC has been growing every other year and today the SIGGPAC greenhouses are around 12,5 hectares. SIGGPAC employees around 200 people and produces around 300,000 cucumbers a day.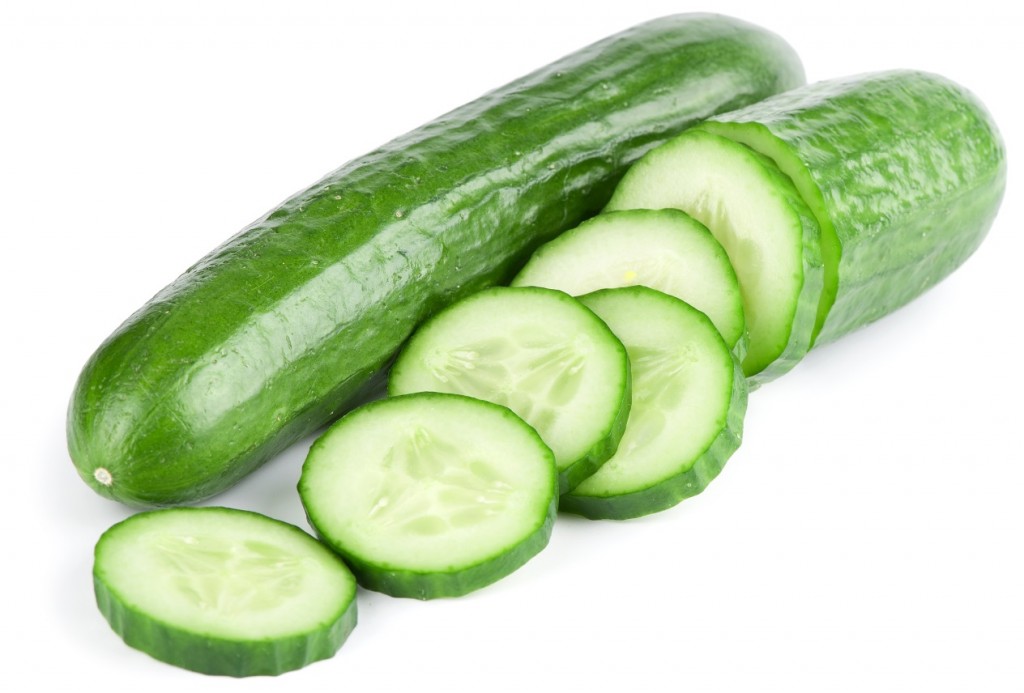 SIGGPAC Premium Quality cucumbers can be found in most Finnish supermarkets. (Photo: Siggpac)