New 40MW High Voltage Electrode Boiler to Finland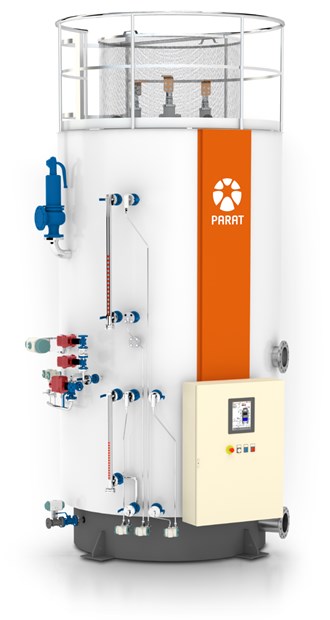 25. Aug 2021
New 40MW High Voltage Electrode Boiler to Finland
Seinäjoen Voima Oy electricity and district heating company from Finland orders 40MW High Voltage Electrode Hot Water Boiler from PARAT.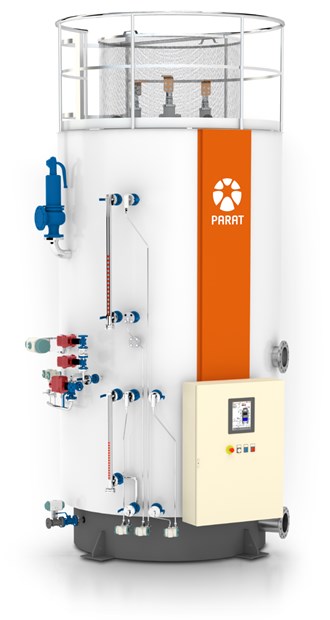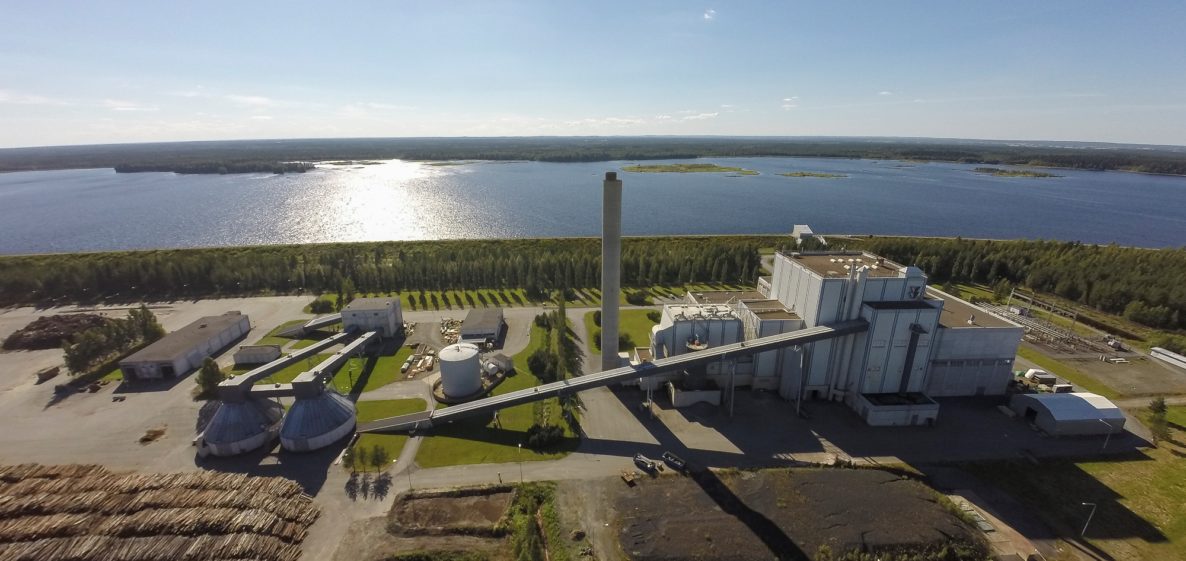 Seinäjoki Voima Oy plant and district heating production is located in Vaasa, Finland. (Photo: Seinäjoki Voima Oy Plant)

Seinäjoki Voima Oy Plant chose PARAT Halvorsen for their new 40MW Electrode Boiler. This is a 40MW Electrical Hot Water Boiler with 13.8kV connection, design pressure of 10 barg and design temperature of 184°C. This is PARAT's second order to Finland of our modern High Voltage Electrode Boiler.
About Seinäjoki Voima Oy Plant
Seinäjoki Voima Oy power plant produce electricity and district heat in a combined heat and power (CHP) generation process, which uses less fuel and makes the plants highly efficient. The investment of the POWER to HEAT system on the power plant is done by Seinäjoki Voima Oy.



--------
Read more about our NEW Superior POWER to HEAT innovations. Here