新闻

/

World's Largest Chocolate bar factory installs Power to Heat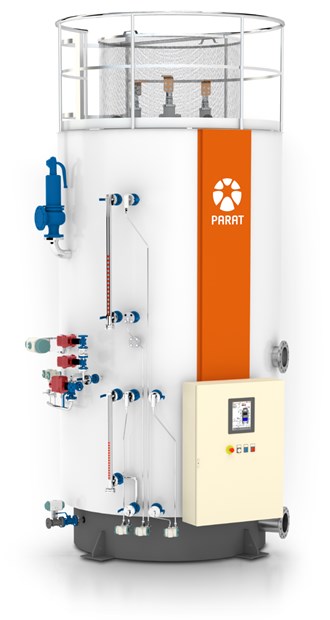 31. Mar 2023
World's Largest Chocolate bar factory installs Power to Heat
ECO Steam and Heating order a 10MW Electrode Steam Boiler for their Dutch customer MARS WRIGLEY in Veghel. This is the largest chocolate bar factory in the world that produces brands such as Twix, Mars and Bounty.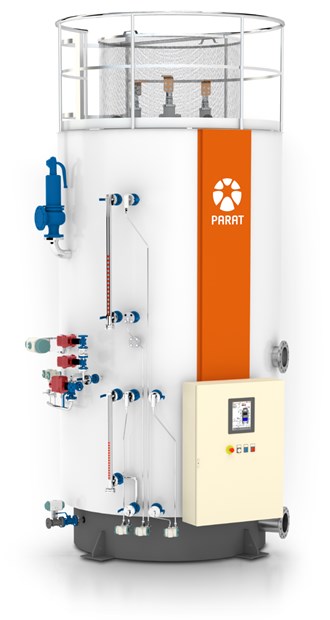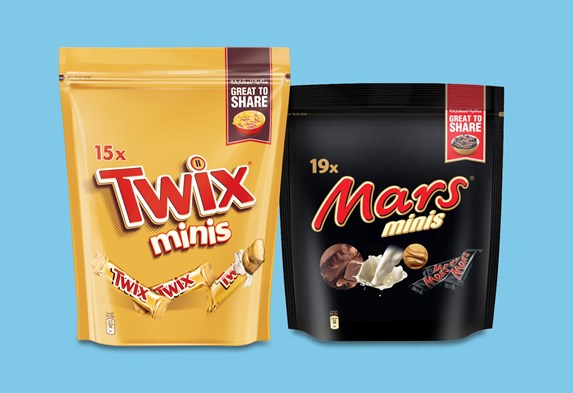 The MARS WRIGLEY factory in Veghel produces Minis of Twix, Mars and Bounty, among many other chocolate products. (Photo: MARS Inc.)


PARAT Halvorsen AS will deliver the 10MW High Voltage Electrode Steam Boiler that will reduce emissions and bring flexibility to their boiler house.

The Power to Heat system will be delivered with 10kV Connection, Design Temperature of 204°C, Operating Pressure of 13.5 barg, Circulation Pumps and Feedwater Pumps. ECO Steam and Heating will take care of the Project Management, including lift-in and installation of the complete boiler system, while PARAT will do the start-up and training of personnel.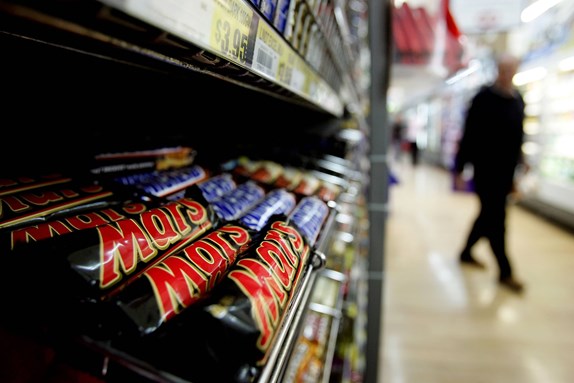 (Photo: MARS Inc.)


About MARS WRIGLEY
MARS WRIGLEY is part of the MARS Inc., an international company with over 145,000 employees worldwide and an annual turnover of approximately 45 billion dollars. The world's biggest chocolate bar factory is situated in Veghel in Brabant. This factory is one of the most energy-efficient ones, and sustainability is a common theme throughout the entire production chain.
---
About PARAT Power to Heat
The Superior Solution for POWER to HEAT. PARAT designs the next generation High Voltage Boilers for Steam and Hot water.

PARAT's modern IEH High Voltage Electrode Boilers are the world's leading Power to Heat solution. Now with these new features: High-Pressure Steam up to 85 barg, Guaranteed Zero-Load (patent pending), Combined Hot Water & Steam in one unit (patent pending). PARAT has a complete quality range of clean electrical boilers from 500kW Low Voltage Boilers up to 75MW High Voltage Electrode Boilers for both steam and hot water. Do you need to reduce emissions from your heat production or add an electrical boiler for flexibility to your boiler house?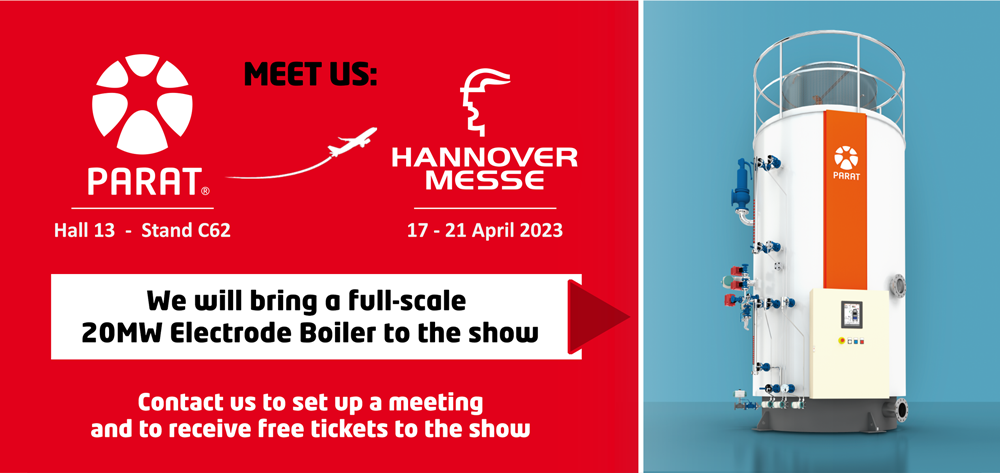 Contact us to set up a meeting during the show and to get free tickets. PARAT will bring a full-scale 20MW Electrode Hot Water Boiler to the Exhibition.