新闻

/

Brande Fjernvarme installs 15MW Electrode Boiler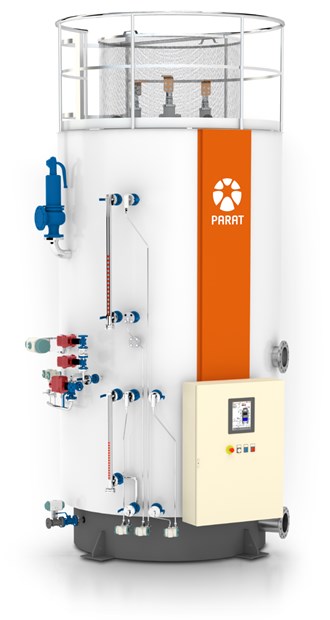 01. Feb 2023
Brande Fjernvarme installs 15MW Electrode Boiler
PARAT Halvorsen AS will supply the 15MW 10kV, High Voltage Electrode Boiler for hot water with a control cabinet and control system to the district heating company.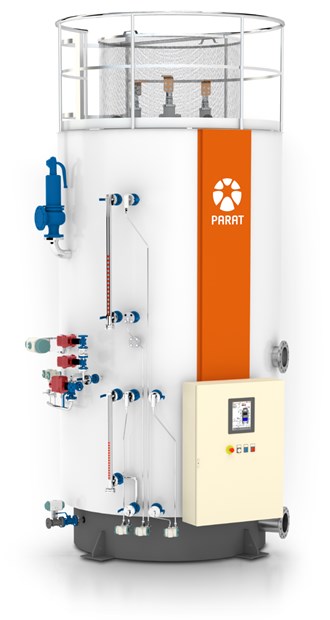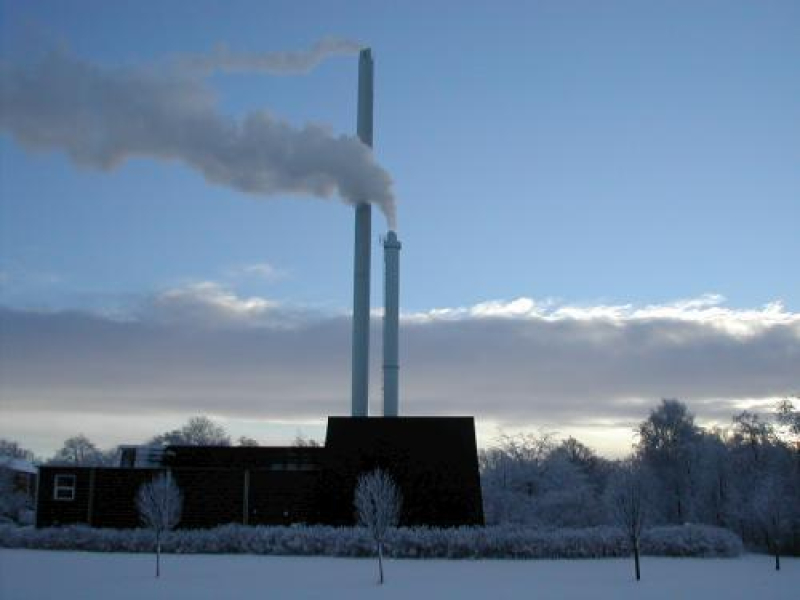 Brande Fjernvarme will soon deliver District Heating to the entire city centre of Brande in Denmark. (Photo: Brande Fjernvarme)



The IEH High Voltage Electrode Boiler for hot water will be used for district heating and Primary Grid regulation. The 15MW Electrode Boiler has a design temperature of 168°C and a design pressure of 6.5 Barg. The Electrode boiler is designed for Zero-Load and has already been installed and started up at Brande Fjernvarme in late 2022.

The IEH Electrode Boiler is the world leading Power to Heat solution; when you choose this PARAT E-boiler, you get a modern, fast and well-proven unit for your heating needs.

The installation of the Electrode Boiler and the delivery of other components are carried out by AS:SCAN and Tjæreborg Industri, with Tjæreborg Industri as the contractor.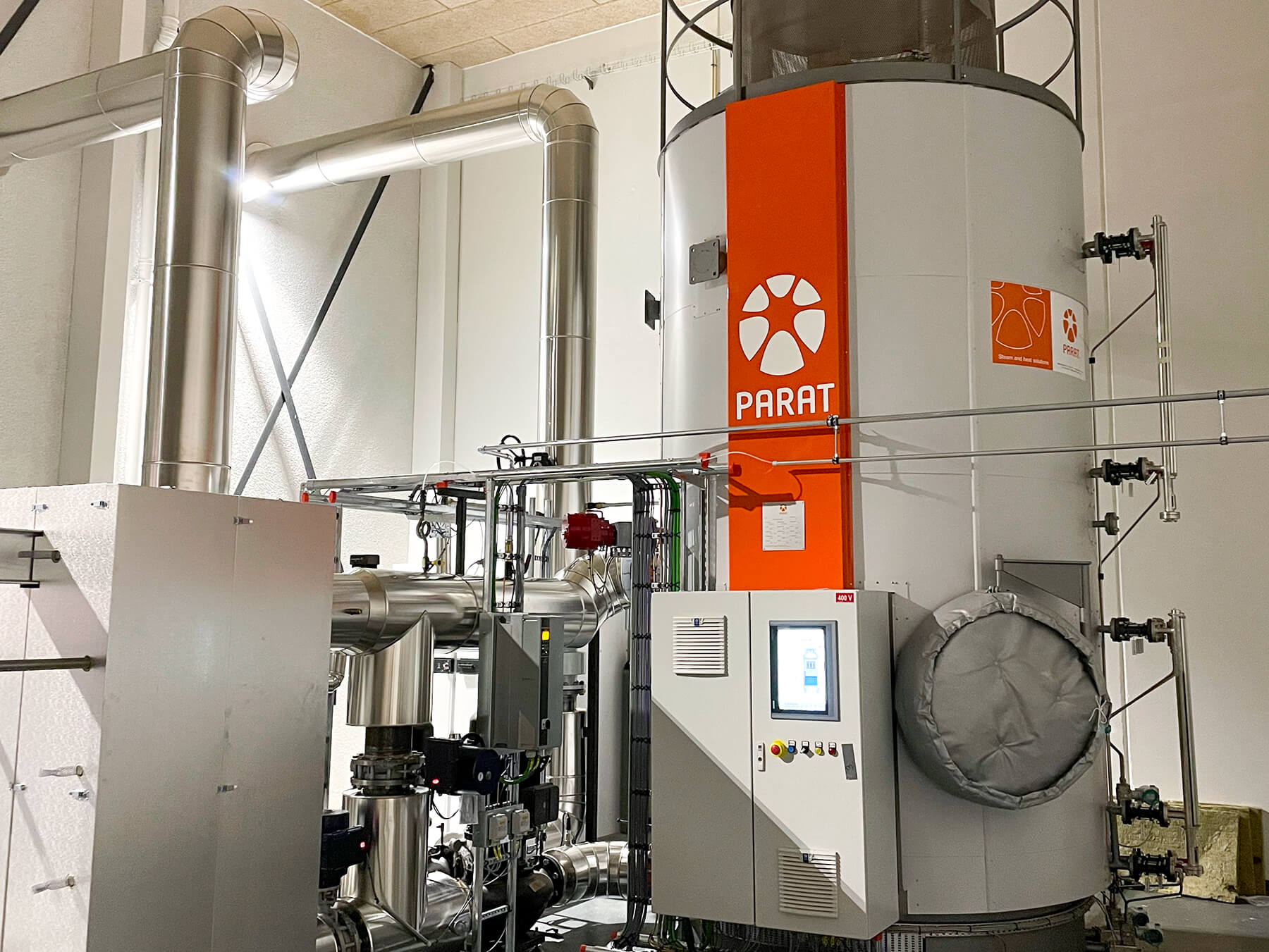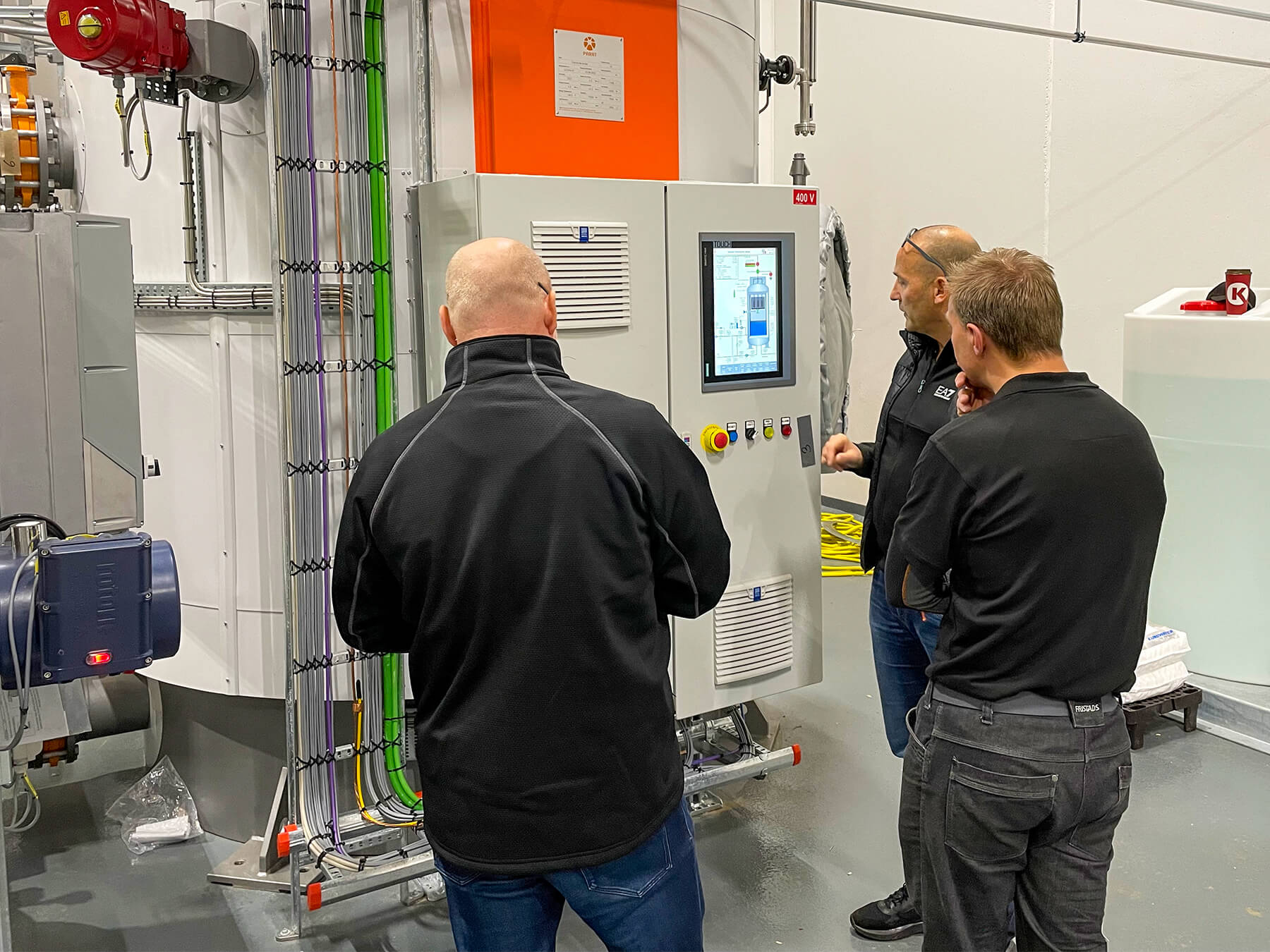 After installing the Power to Heat system, AS:Scan trains the personnel from Brande Fjernvarme on how to operate the system. (Photos: AS:Scan)



About PARAT Power to Heat
The Superior Solution for POWER to HEAT. PARAT designs the next generation High Voltage Boilers for Steam and Hot water.

PARAT's modern IEH High Voltage Electrode Boilers are the world's leading Power to Heat solution. Now with these new features: High-Pressure Steam up to 85 barg, Guaranteed Zero-Load (patent pending), Combined Hot Water & Steam in one unit (patent pending). PARAT has a complete quality range of clean electrical boilers from 500kW Low Voltage Boilers up to 75MW High Voltage Electrode Boilers for both steam and hot water. Do you need to reduce emissions from your heat production or add an electrical boiler for flexibility to your boiler house?